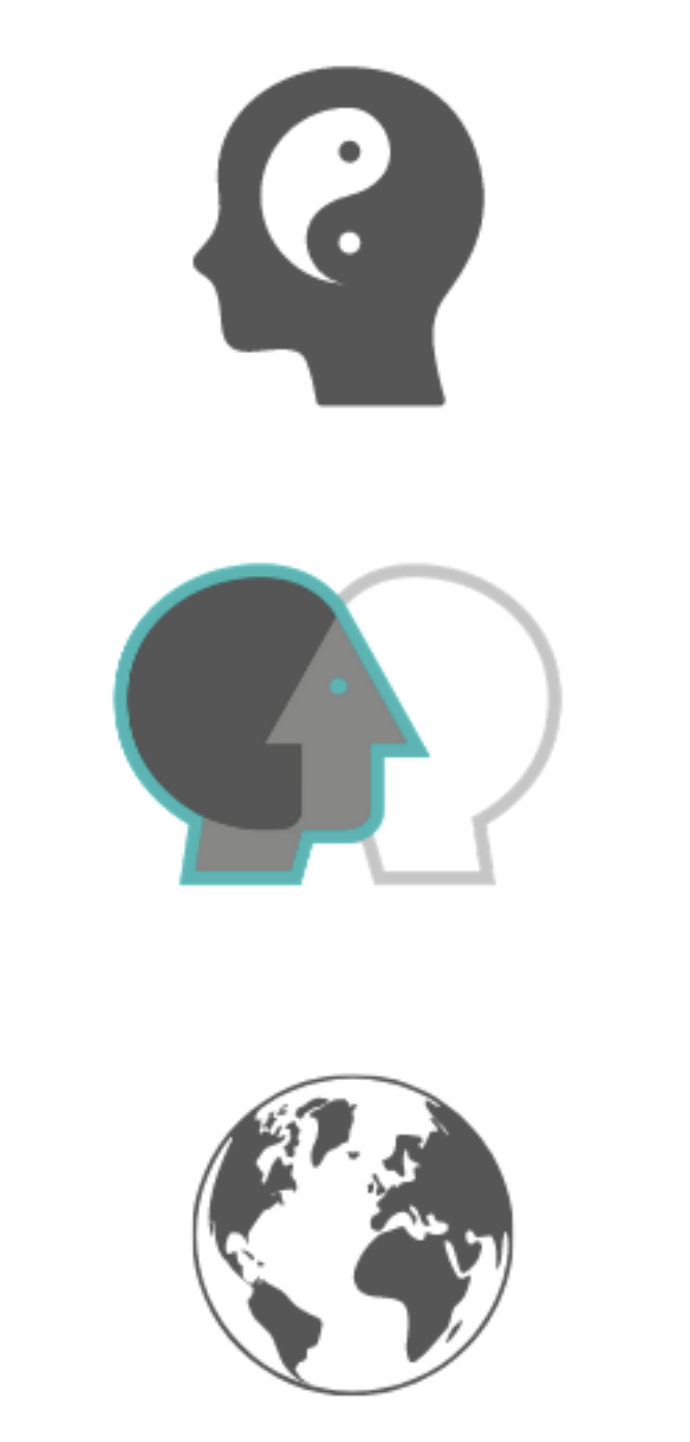 Why become an Emotional Health Champion?
If you want to connect more with yourself, your emotional capacity and capability, disentangling the past from the present and honouring your emotional distress signals. If you want to look towards the future with hope and pride about the role you are playing in the world you live in.
If you are very much a people person and you want to connect with others on a deeper level, while respecting their experiences and their capacity for being all they are capable of.
If you are connected to nature and the world around you. If you are deeply aware of the reality that our emotional health as a human race is impacting our planet and all who live here. Knowing that the ripple effects that you make, no matter how small, impact the people and world around you.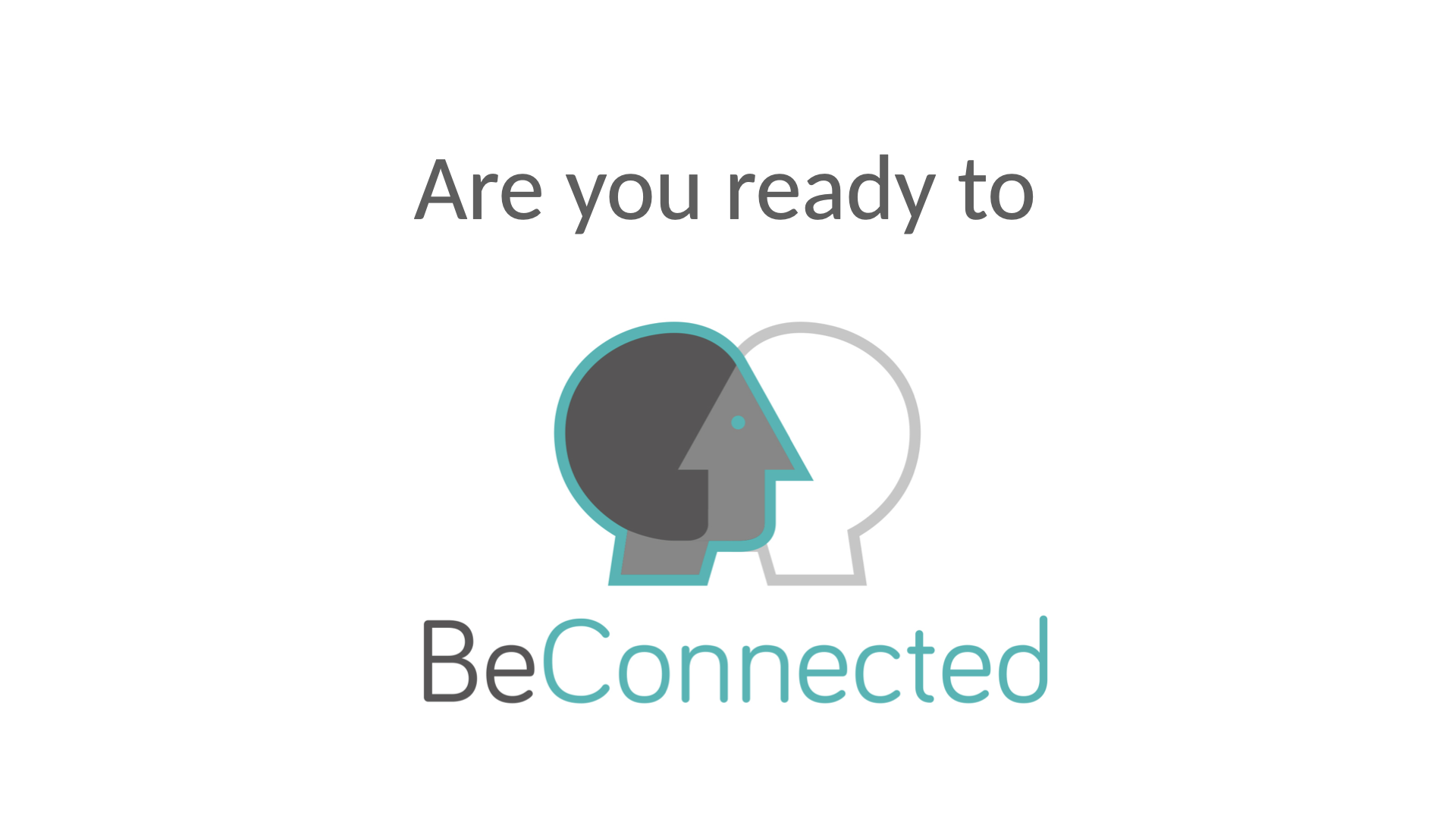 Access to these live events:
Emotional Systems: Building Emotional Capacity Immersive Webinar series(£73)
Anxiety: Finding Freedom Immersive Webinar Series (£73)
BeConnected sessions (currently free)
Included in this course are: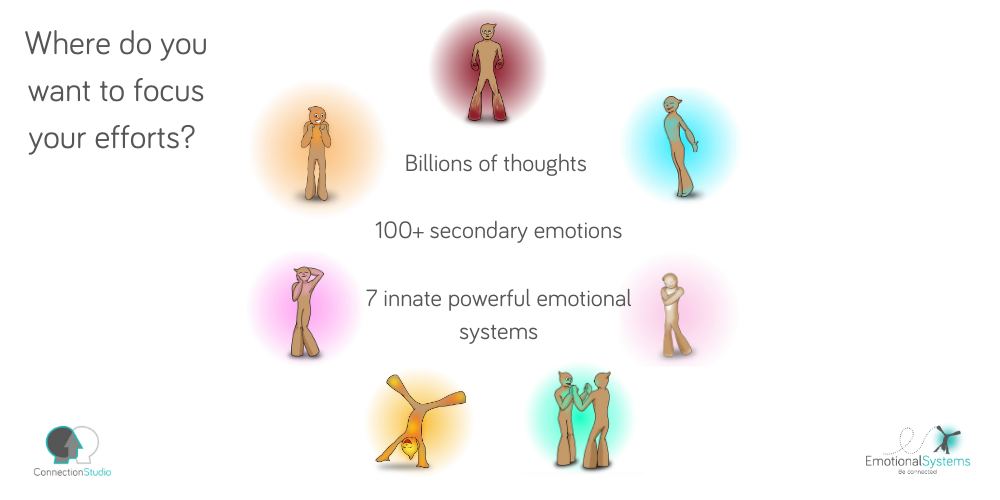 Freedom to focus on capability not disorder.


It takes practice and togetherness to change a culture and focus on emotional health, rather than mental illness. So our gold membership starting in September will give you
Online connections limited to 20 people per session to share our Emotional Health Championing experiences so we can support each other on our changemaker journey. 
Check your inbox to confirm your subscription