Complex Integration of Multiple Brain Systems (CIMBS)
The first bundle of introductory courses sharing the power and process of this transformational paradigm. These courses build a comprehensive picture to introduce you to CIMBS or to deepen your understanding if you are not new to the paradigm. In a creative and unique way, client videos and processes integral to CIMBS are presented and discussed by CIMBS creators Terry and Beatriz Sheldon. Please visit their website: complexintegrationmbs.com
for more information about the paradigm and live training / supervision opportunities. The additional deliberate practice opportunities we offer ensure that your understanding transfers into clinical skills and deepens your emotional capacity.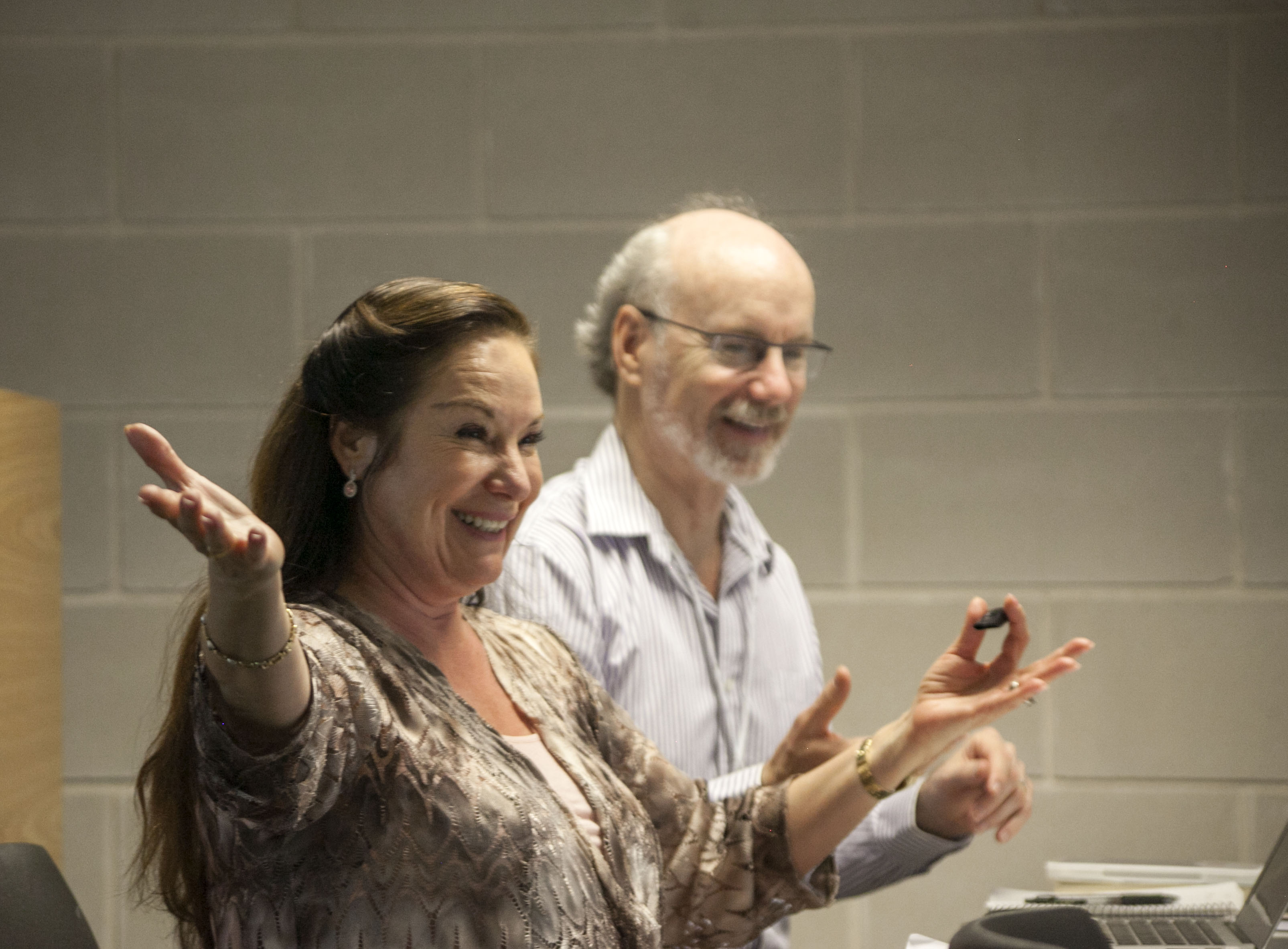 How to activate your clients brain systems to help build their emotional capacity.
To deeply activate conscious adaptive brain systems and non conscious brain systems right from the start of therapy.
To utilize the powerful adaptive energy within the therapeutic relationship present in each of your sessions.
See master therapists manage anxiety and shame, while primarily focusing on adaptive capacities.
See how a seemingly slower process brings powerful integration and faster access to change.
Watch neurophysiopsychotherapy in action.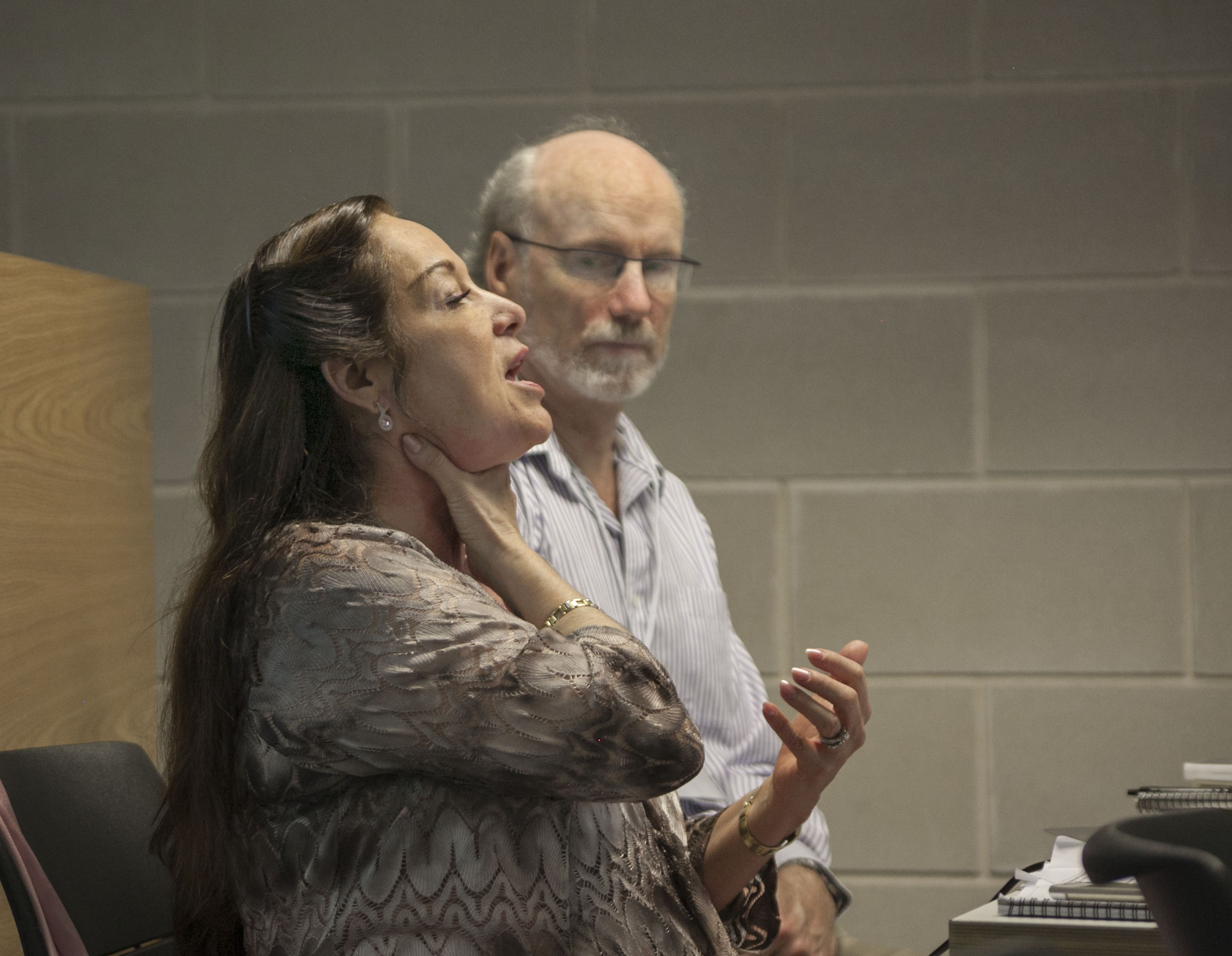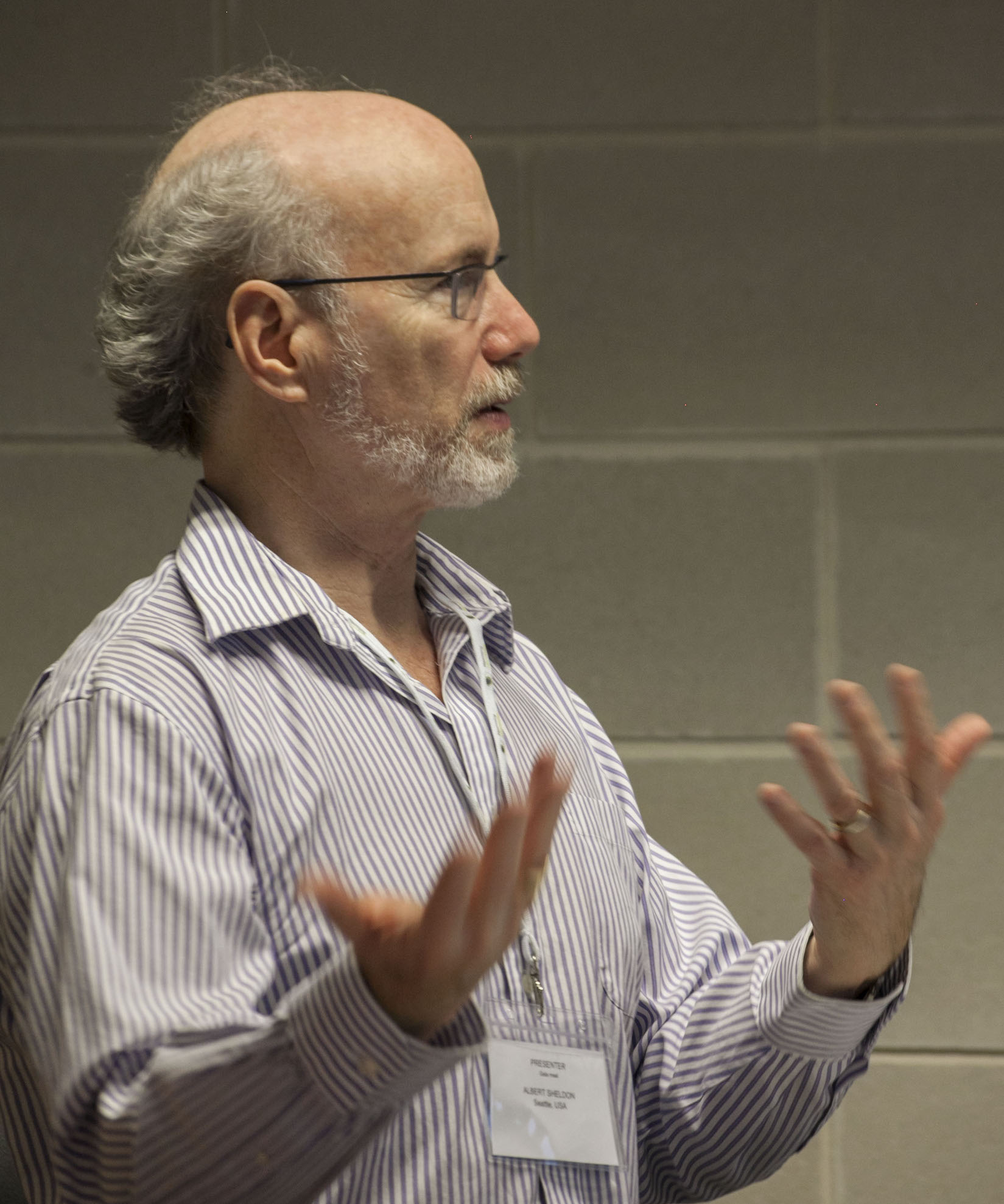 220 minutes of video therapy sessions, with full transcripts provided with detailed non-verbal content. Full sessions that disentangle primary and secondary brain systems from each other and automatic behavioural responses.
Take a unique step forward in your psychotherapeutic knowledge. Witness remarkable processes as this therapeutic paradigm is revealed with one client receiving therapy from master therapists and absolute beginners.
In total, 11 hours of video and many different skills based deliberate practice exercises to deepen your clinical skills and experientially generated knowledge.
This bundle contains the following courses: 
Disentangled: a video journey of a client in session with five different therapists. 
The depth of the model is shown in this remarkable course. A unique opportunity to witness one client's real therapeutic journey with four master therapists and a CIMBS novice. Transcripts of all sessions are provided, as well as additional material sharing reflection on the technique and the experience. Seeing master therapists in action is a priviledge which is unfortunatley rarely available, but here you can review and learn at your leisure.
Initial Directed Activation Course
A course focused on the remarkable way that CIMBS sessions begin. This purposeful and deliberate activation of client's brain systems is demonstrated, taught and discussed in detail by CIMBS creators Terry and Beatriz Sheldon. We use a variety of practice exercises to ensure that you finish the course with new skills and capability.
Therapeutic Attachment Relationship Course
Sharing presentations about CIMBS by the Sheldons and much more, this course is designed to help you learn innovative ways to be even more authentic, emotionally present and attuned with your clients. We share experiential exercises that bring you rlearning to life and ensure you can make immediate use of the skills you are developing.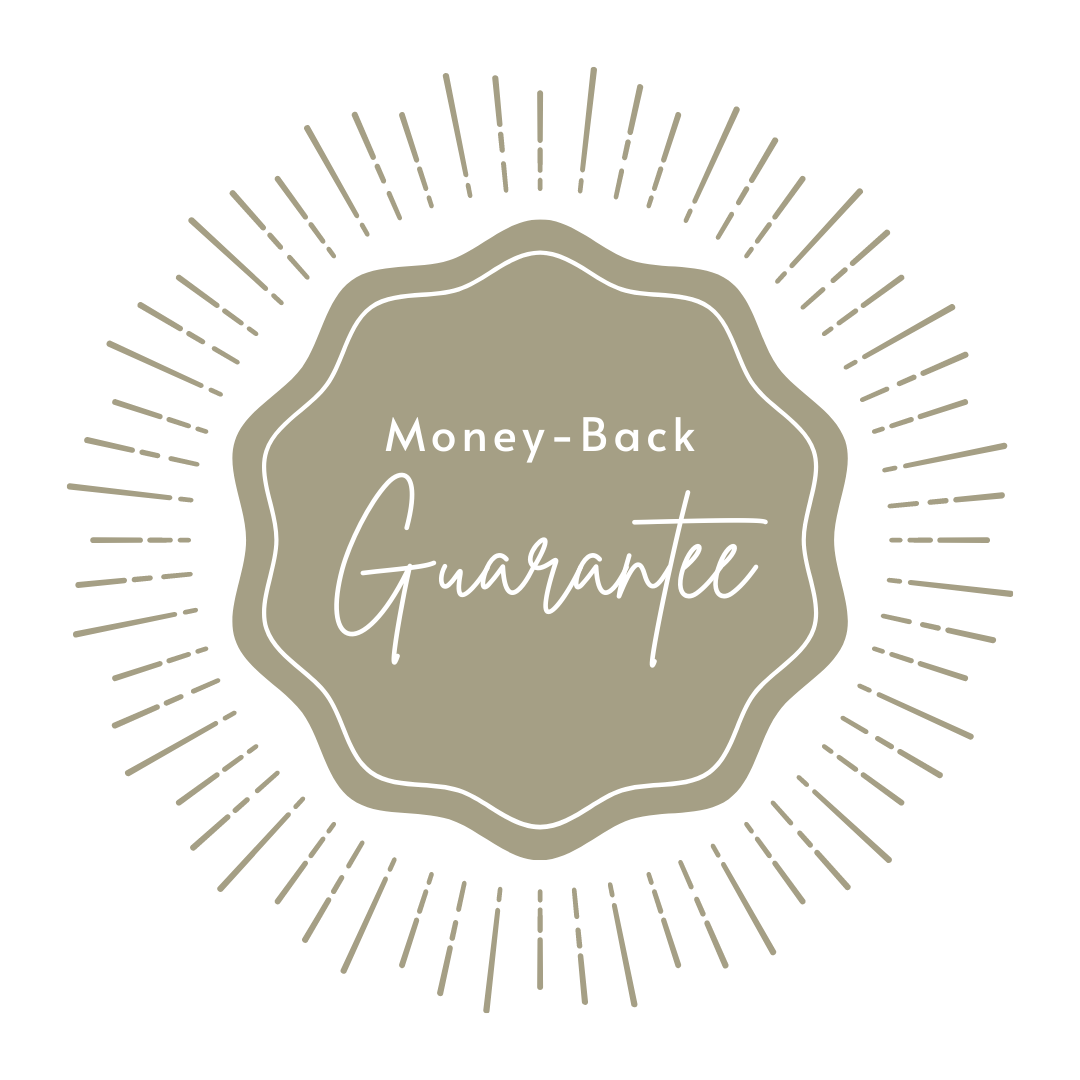 30 day money-back guarantee
If you are not satisfied with what you have gained from the courses after:
watching the majority of the videos
actively participating in the deliberate practice exercises
We will give you your money back.