Over 20 years of helping people with a wide range of emotional difficulties, it has been an incredible honour supporting the people who have trusted me to be by their side.
I have recently been trusted by an organisation to work full time to support their clinical services and help them deliver gold standard treatments. So unfortunately, I am not taking clients on for therapy.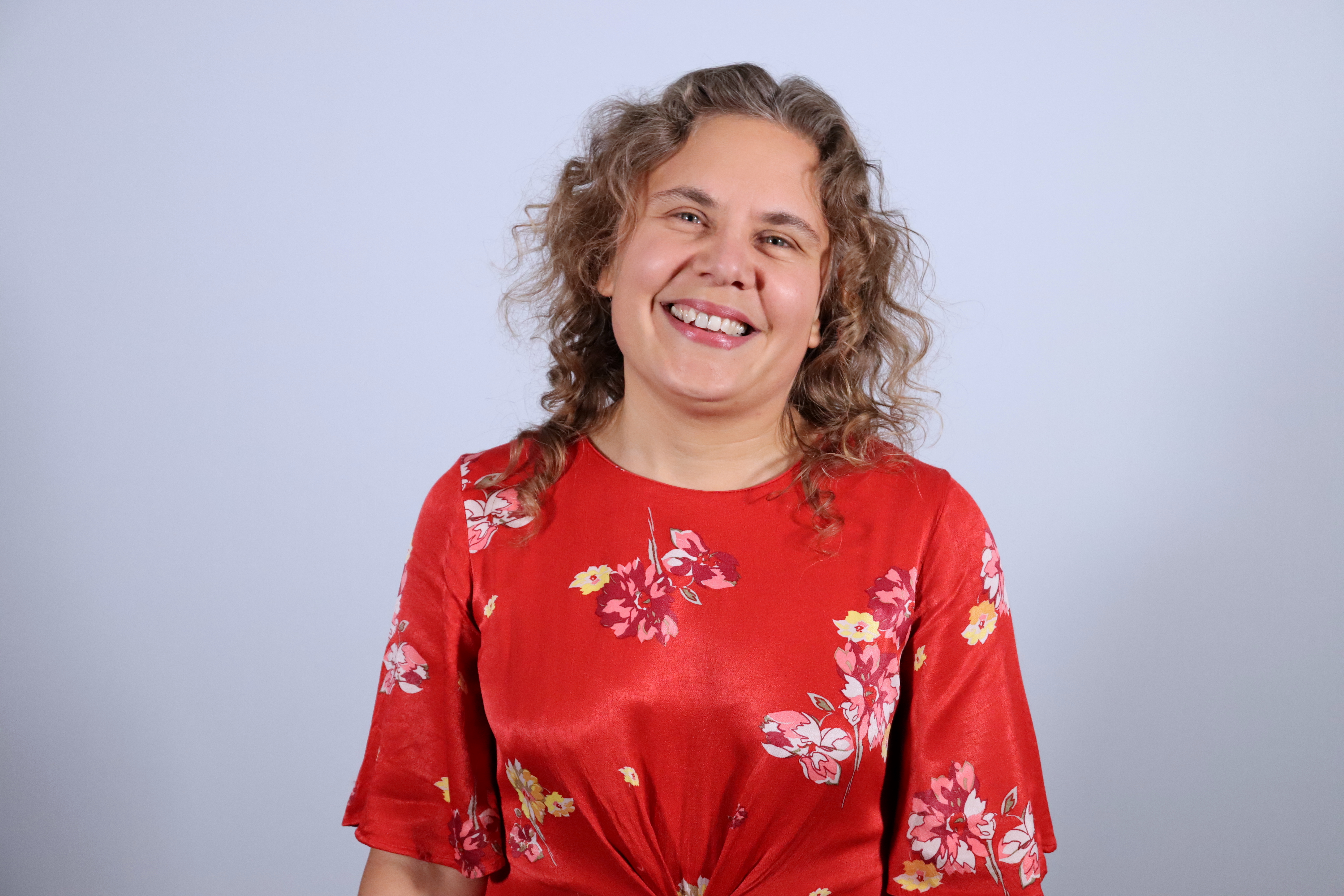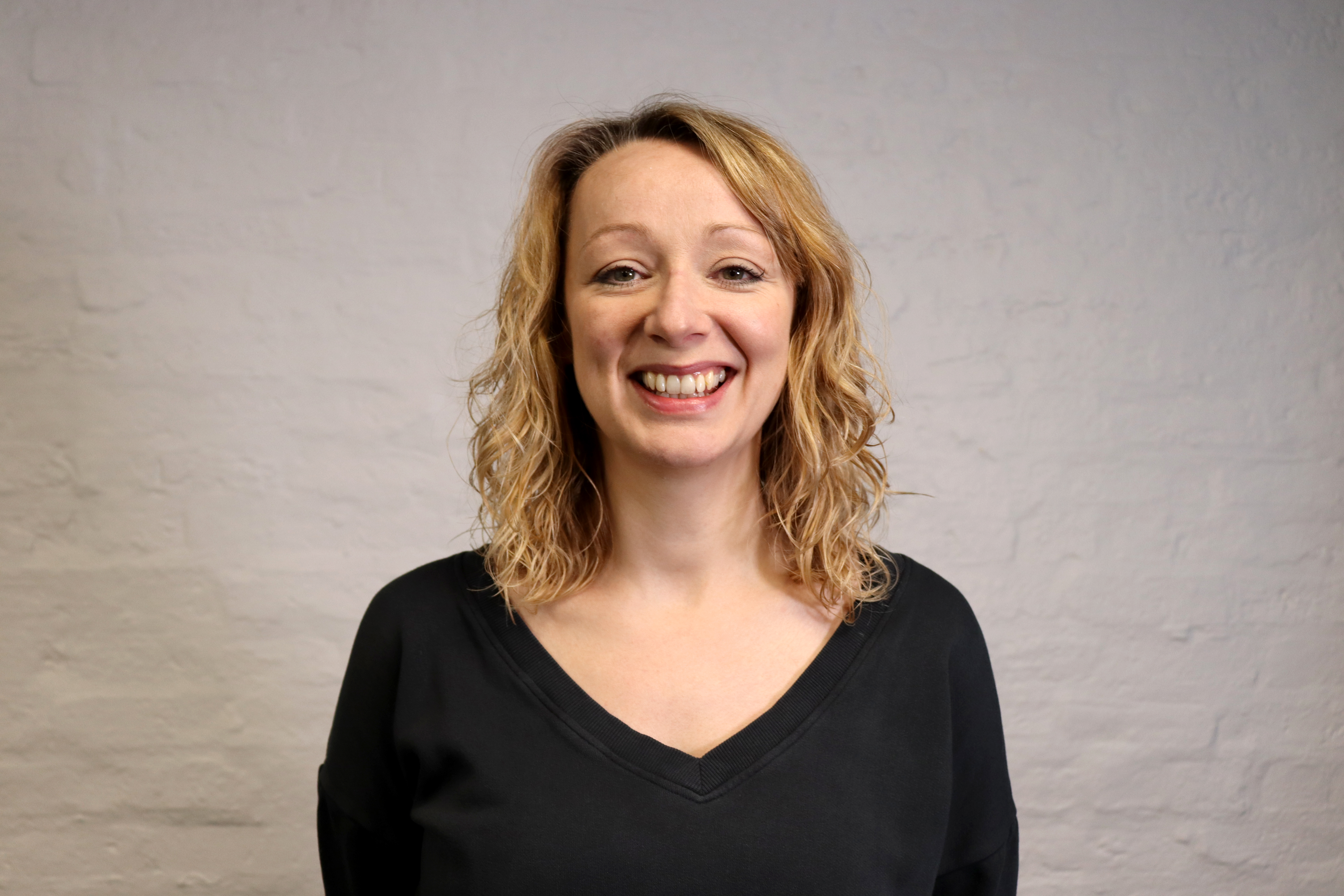 Consultant Clinical Psychologist, Theresa has worked in adult, older adult and physical health settings in the NHS. Trained in Experiential Dynamic Therapy and a skilled teacher, she offers psychological assessment and therapy, as well as emotional systems coaching.
If you are struggling with emotional distress in any of its forms – depression, anxiety, addictions, grief, obsessions, post trauma responses, psychophysiological responses (pain, IBS, etc), social or other phobias, 'personality' or other 'disorders' - I draw from a range of therapeutic approaches to tailor a solution that best suits your individual needs.
We work together to help you feel safe and connected… so you can thrive.