I have 20 years' experience of helping people with a wide range of emotional difficulties – from common to complex. I often work with people who come to me as a last resort - achieving positive results. If you are struggling with emotional distress in any of its forms – depression, anxiety, addictions, grief, obsessions, post trauma responses, psychophysiological responses (pain, IBS, etc), social or other phobias, 'personality' or other 'disorders' - I draw from a range of therapeutic approaches to tailor a solution that best suits your individual needs.
We work together to help you feel safe and connected… so you can thrive.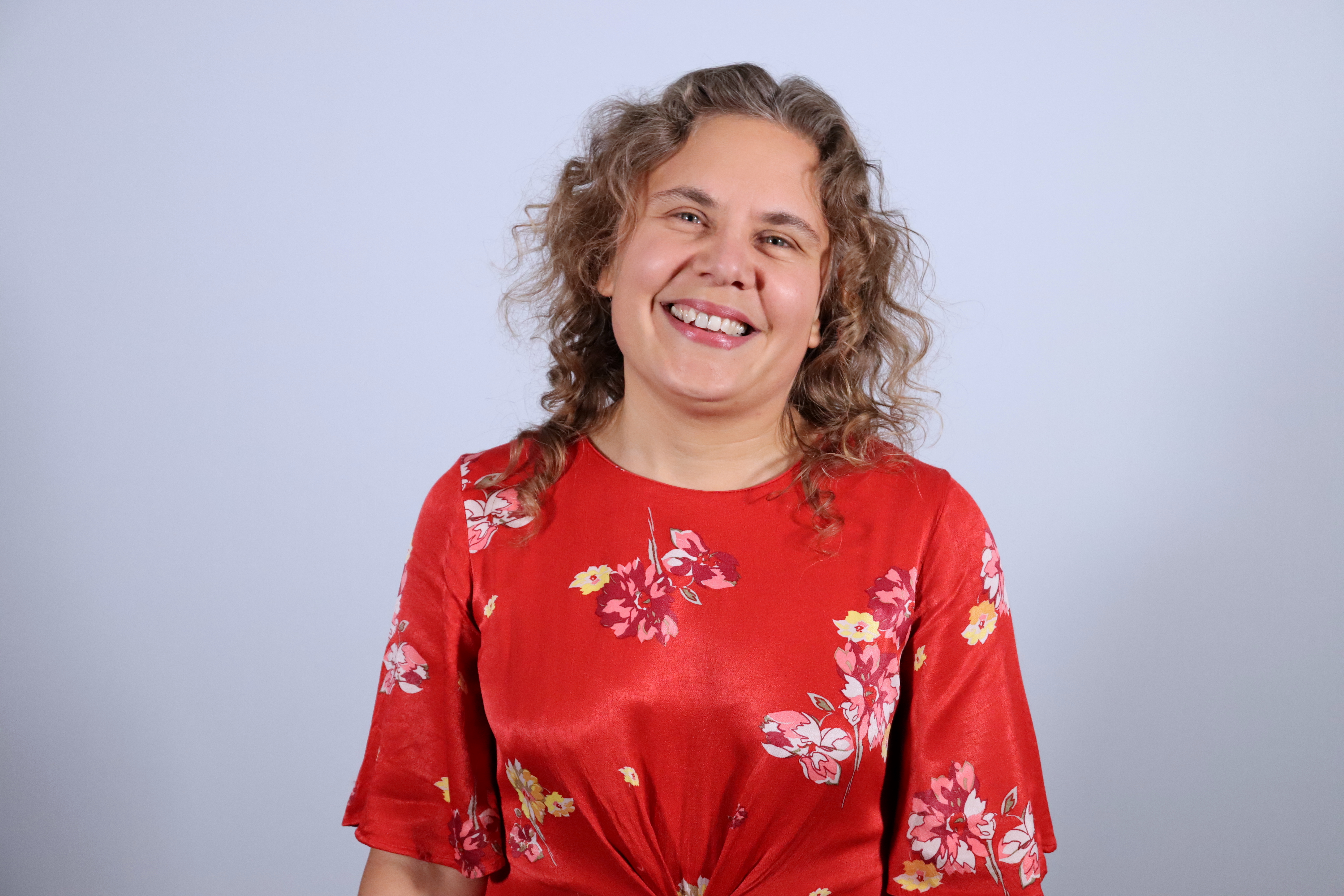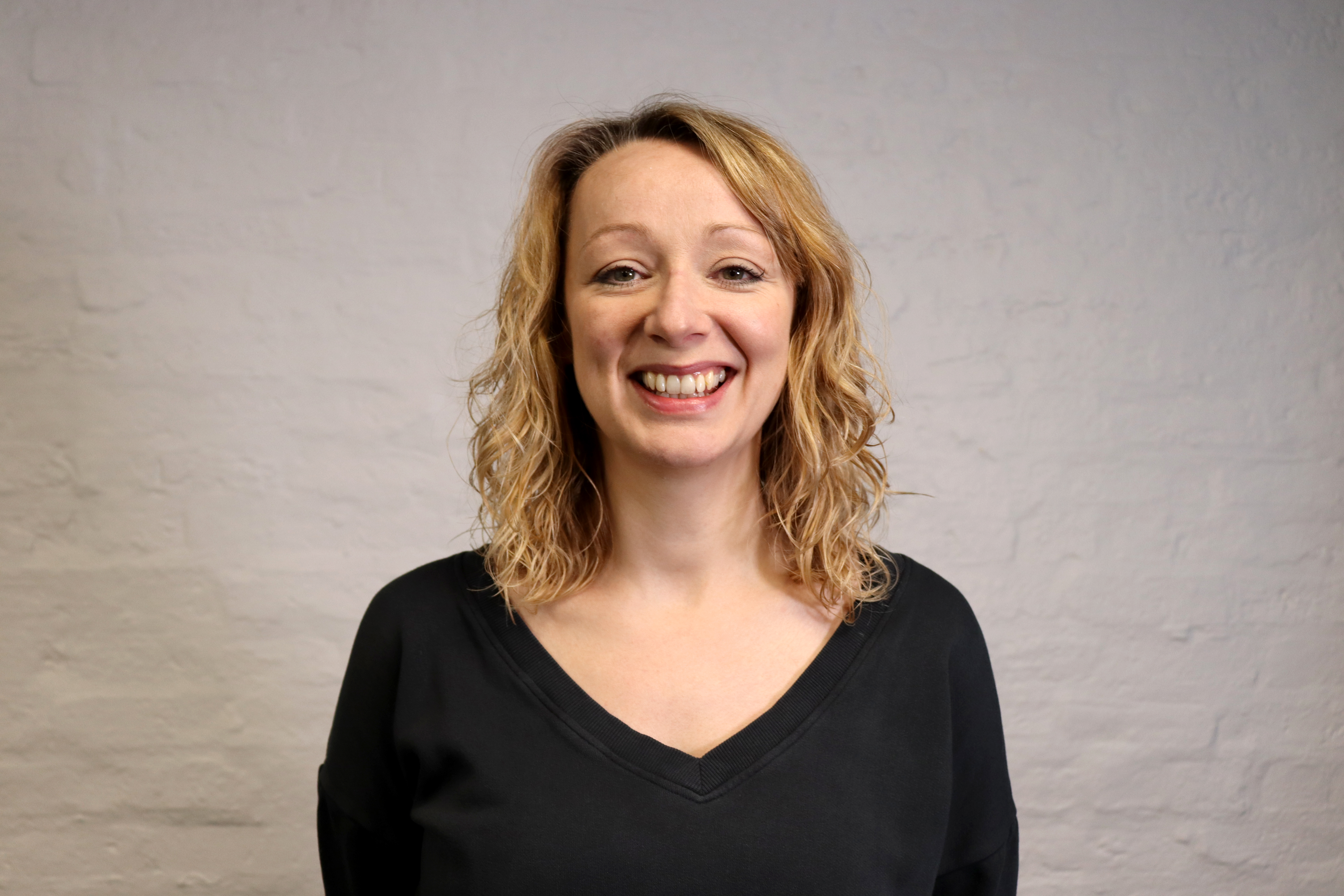 Consultant Clinical Psychologist, Theresa has worked in adult, older adult and physical health settings in the NHS. Trained in Experiential Dynamic Therapy and a skilled teacher, she offers psychological assessment and therapy, as well as emotional systems coaching.
My commitment to you as your therapist is to create a space in which you can truly create change, understand yourself on a deeper level and work on what is important to you. I use the latest research in neuroscience and behaviour to inform my practice and help you increase your emotional capacity. I help you increase your ability to adapt to change, introduce healthier habits and rituals, process traumatic memories and overcome phobias. I am a qualified psychotherapist, supervised by Consultant Clinical Psychologist, Dr Jess Bolton.
I look forward to helping you.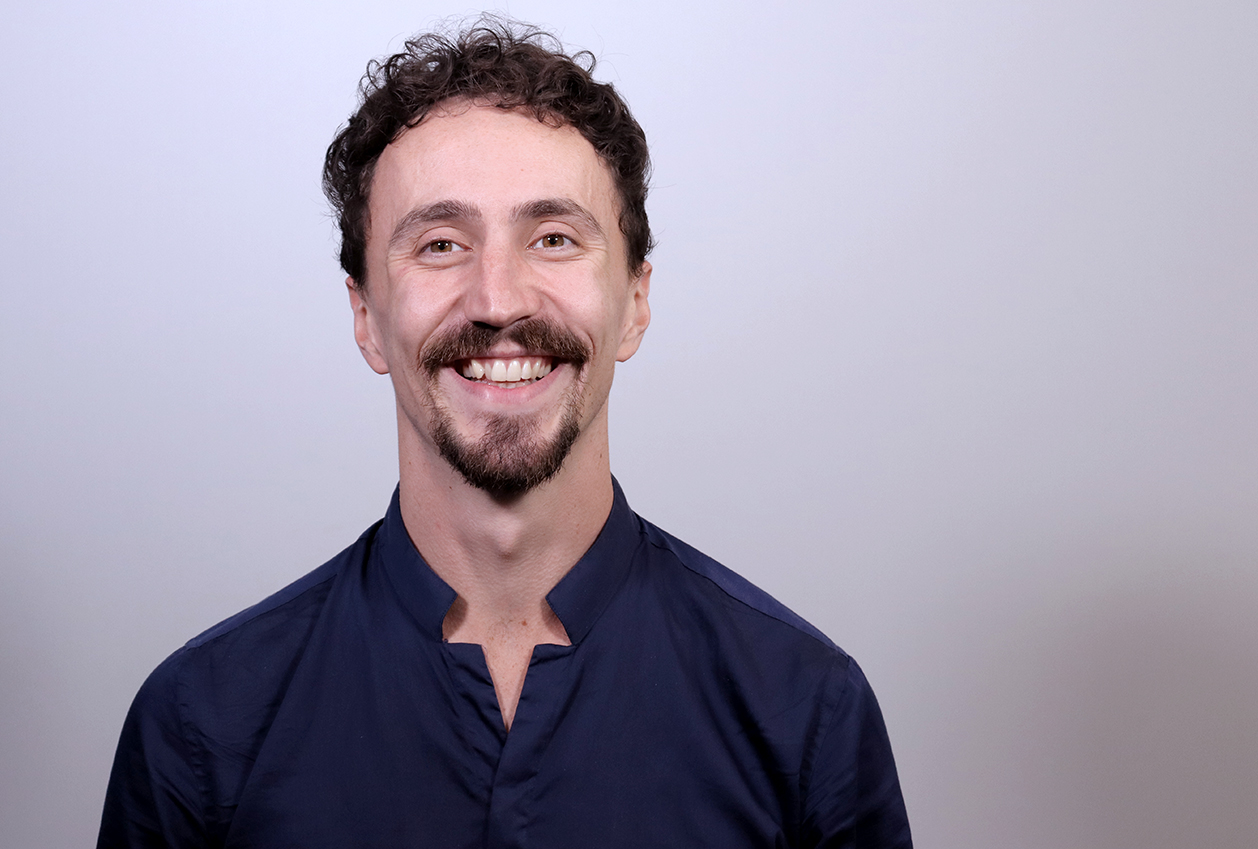 Emotional Systems Coaching
We offer therapy, assessments and emotional systems coaching. Contact us via [email protected] or book your coaching session below.