All our courses
From monthly membership to access the whole site, or single courses tailored to your needs. 


Webinars
New for Spring 2021.
Starting with Emotional Systems: Building Emotional Capacity
& Anxiety: Find your Freedom
Both come as a series of 5 webinars.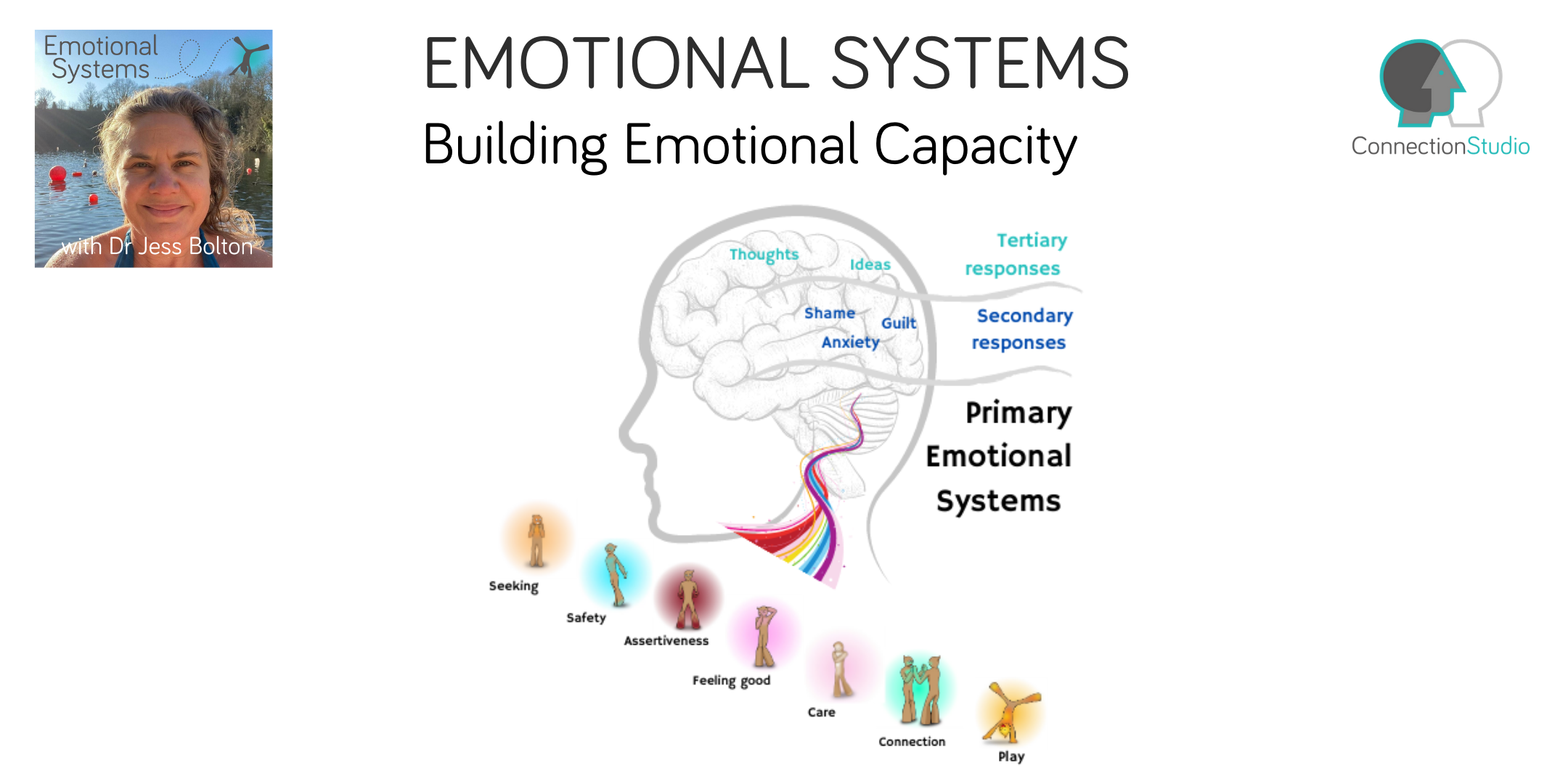 Connecting with the systems that power and direct your life.
Ready to wake up to the powerful emotional systems driving your life?
Do you want to effectively notice when you need to 'regulate' and when you need to 'activate' - practicing staying in an emotional learning zone, rather than bouncing between overwhelm and disconnected?
Do you want to respectfully and creatively nudge your emotional learning edge so you can grow, play and flow consistently in your life?
For all this and more come to our emotional systems building emotional capacity 5 part webinar series.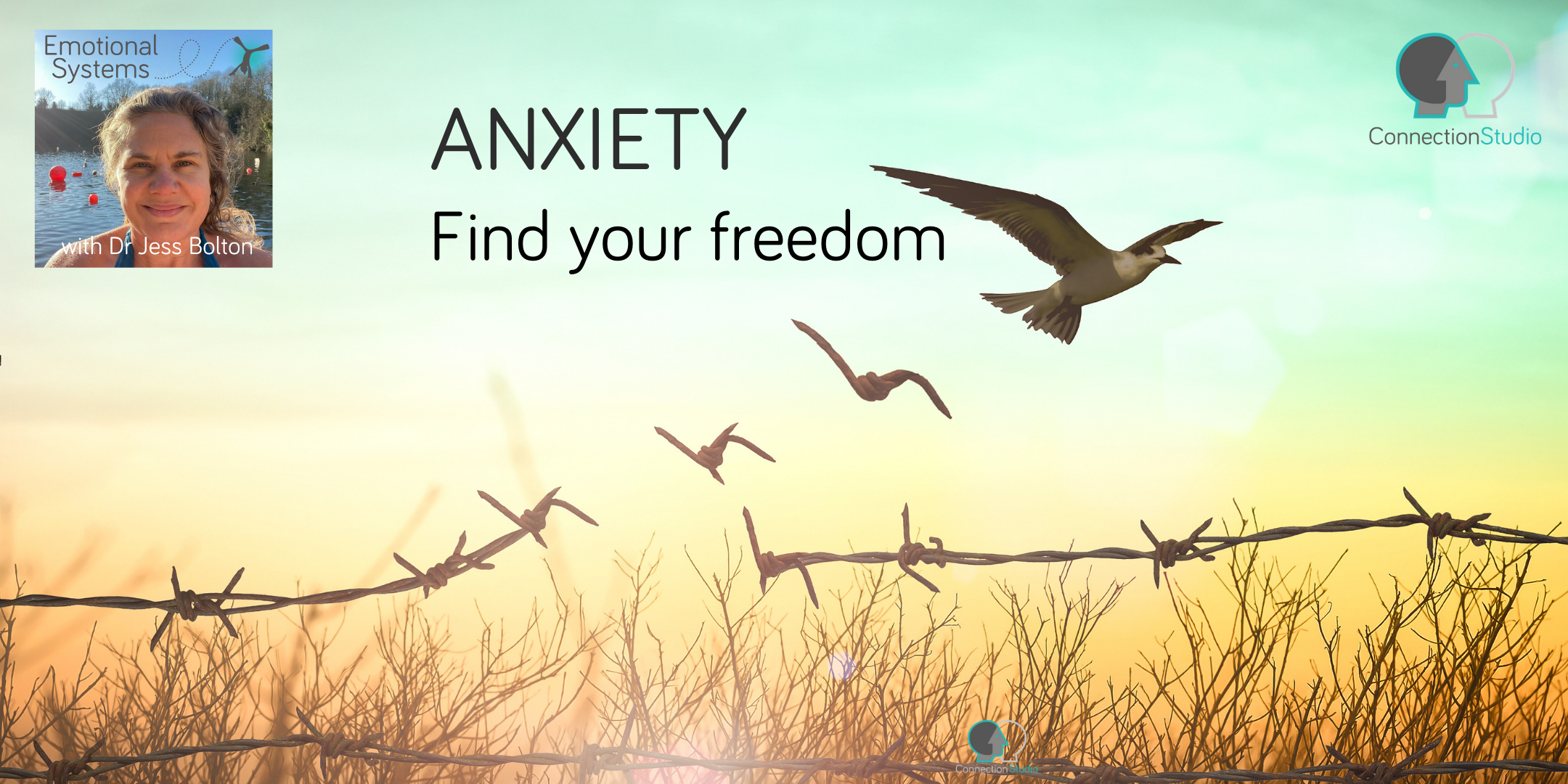 Ready to reduce anxiety in your life and find your freedom?
Anxiety, panic, fear - all vital for a healthy life, but getting them mixed up can lead you to disastrous outcomes. Your panic can lead you to what you love; your anxiety can lead you to what you are internally conflicted about and your fear can lead you to what is dangerous to you.
We share how you can start disentangling them so that your emotional systems can put you back in the driving seat in your life.
Join us for a 5 part webinar series that you can do all in one week or at the rate of one a week! Find your pace to find your flow.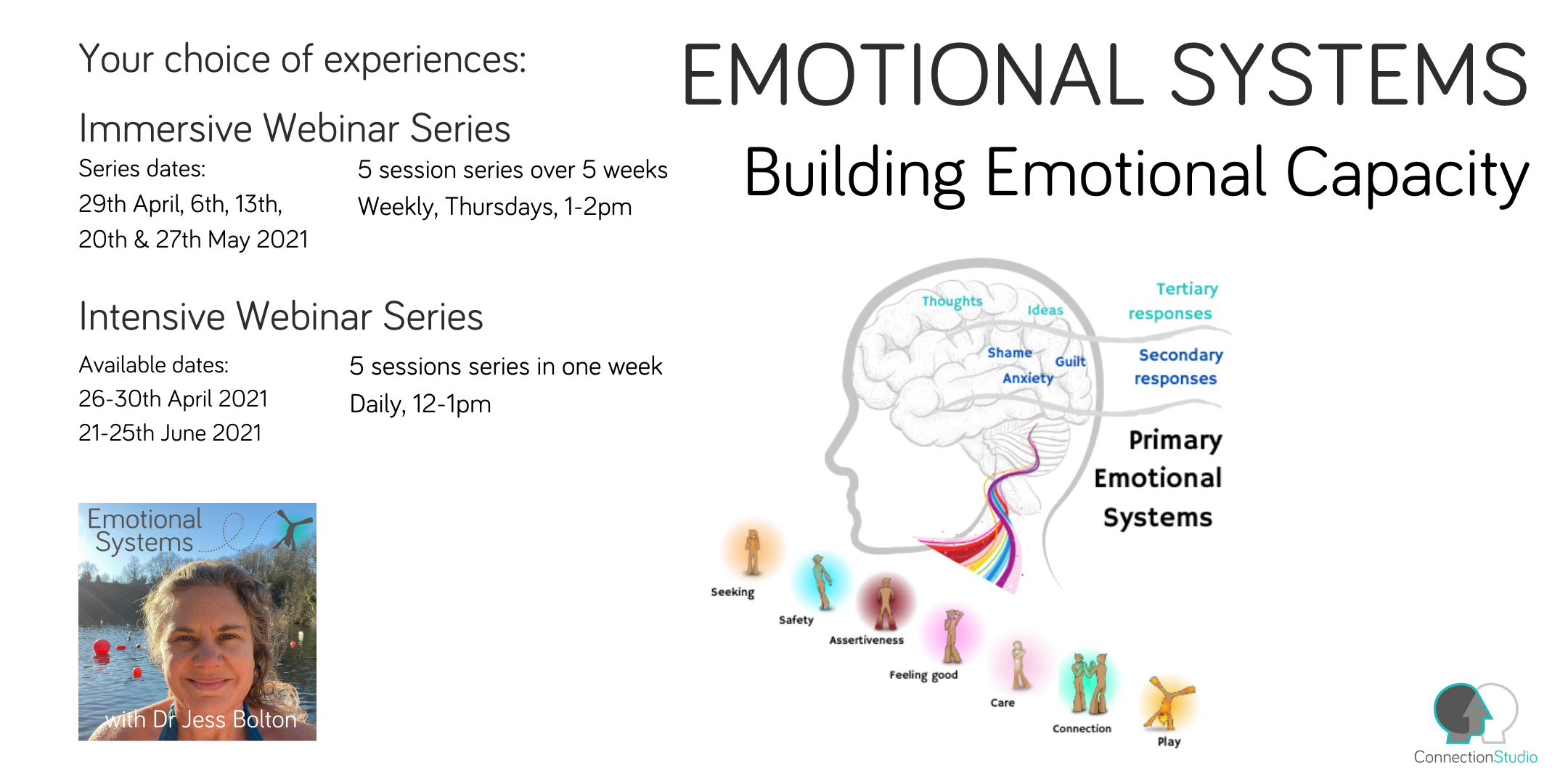 Dates have been released, book now to avoid disappointment!
Our webinar series are about change as well as learning. So they both come with workbooks and plenty of practices.
We make room to honour the powerful emotional systems that are activated underneath the emotional distress signals that are showing up for you.
Yet the webinars are private and you keep your video and audio off, we build a sense of community with comments in the chat - it is amazing what we can achieve, honouring privacy and emotional depth.
Join us.
Coaching and connection
Ready to learn more about your emotional systems and how about deliberate practice coaching for therapists?
Specialist Courses for Professionals
We have a newly released series of courses for therapeutic professionals.
Bringing Complex Integration of Multiple Brain Systems to life, a therapeutic paradigm that gently discombobulates and integrates like no other!
Coming soon
Additional opportunities for professionals
Contact us at [email protected] for more information.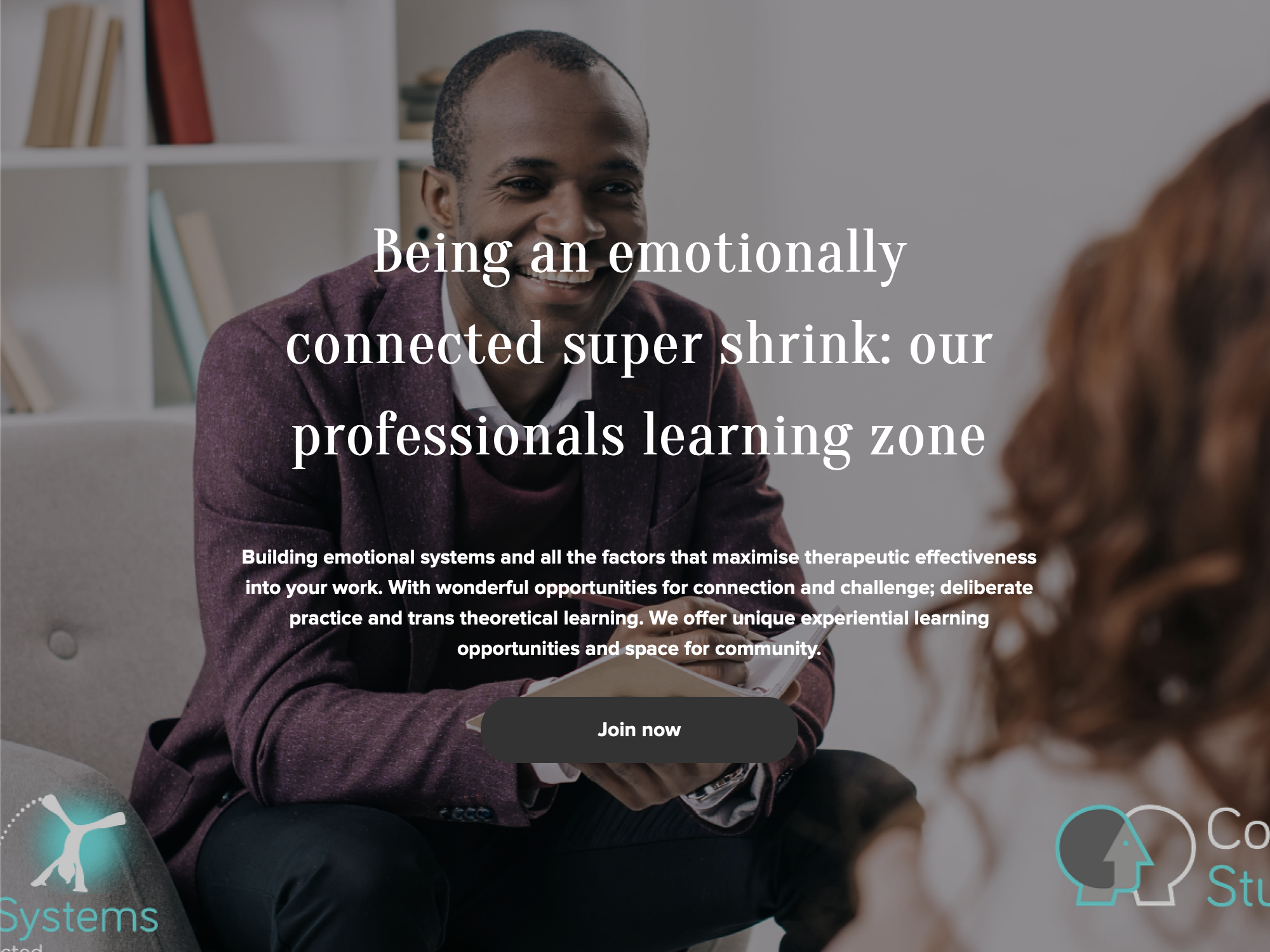 Emotionally connected
professionals learning zone
Coming soon. If you came to Thrive's 2017 Maximising Therapeutic Effectiveness conference you will love this!
Building emotional systems and all the factors that maximise therapeutic effectiveness into your work. With wonderful opportunities for connection and challenge; deliberate practice and trans-theoretical learning. We will offer unique experiential learning opportunities and space for community.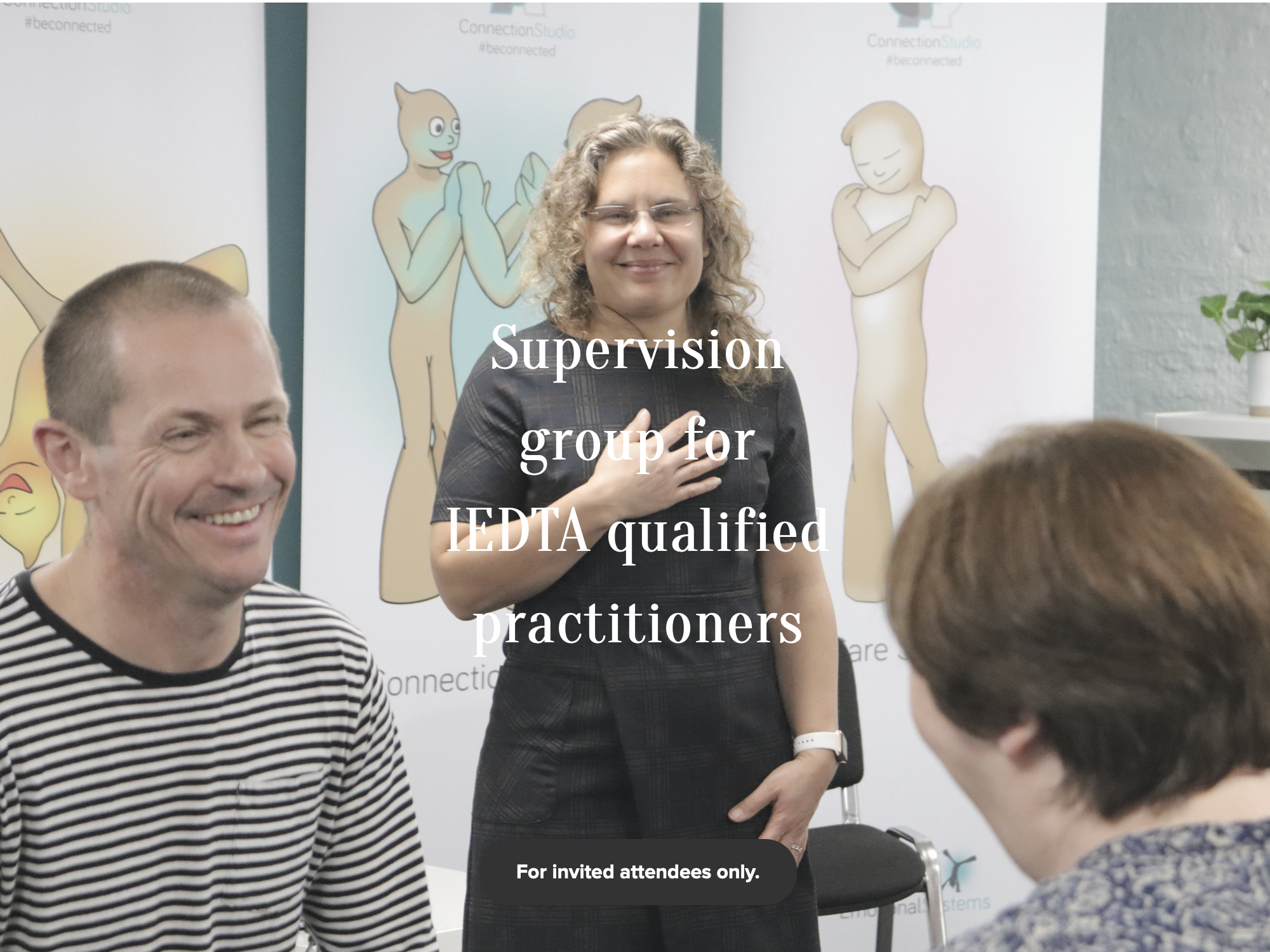 Supervision Group for IEDTA qualified practitioners.
Subscription for those working in the UK public sector who are IEDTA qualified.
This new subscription will give you access to monthly group supervision sessions online with Dr Jessica Bolton. In addition, you and your UK public sector clients gain access to our Emotional Learning Zone.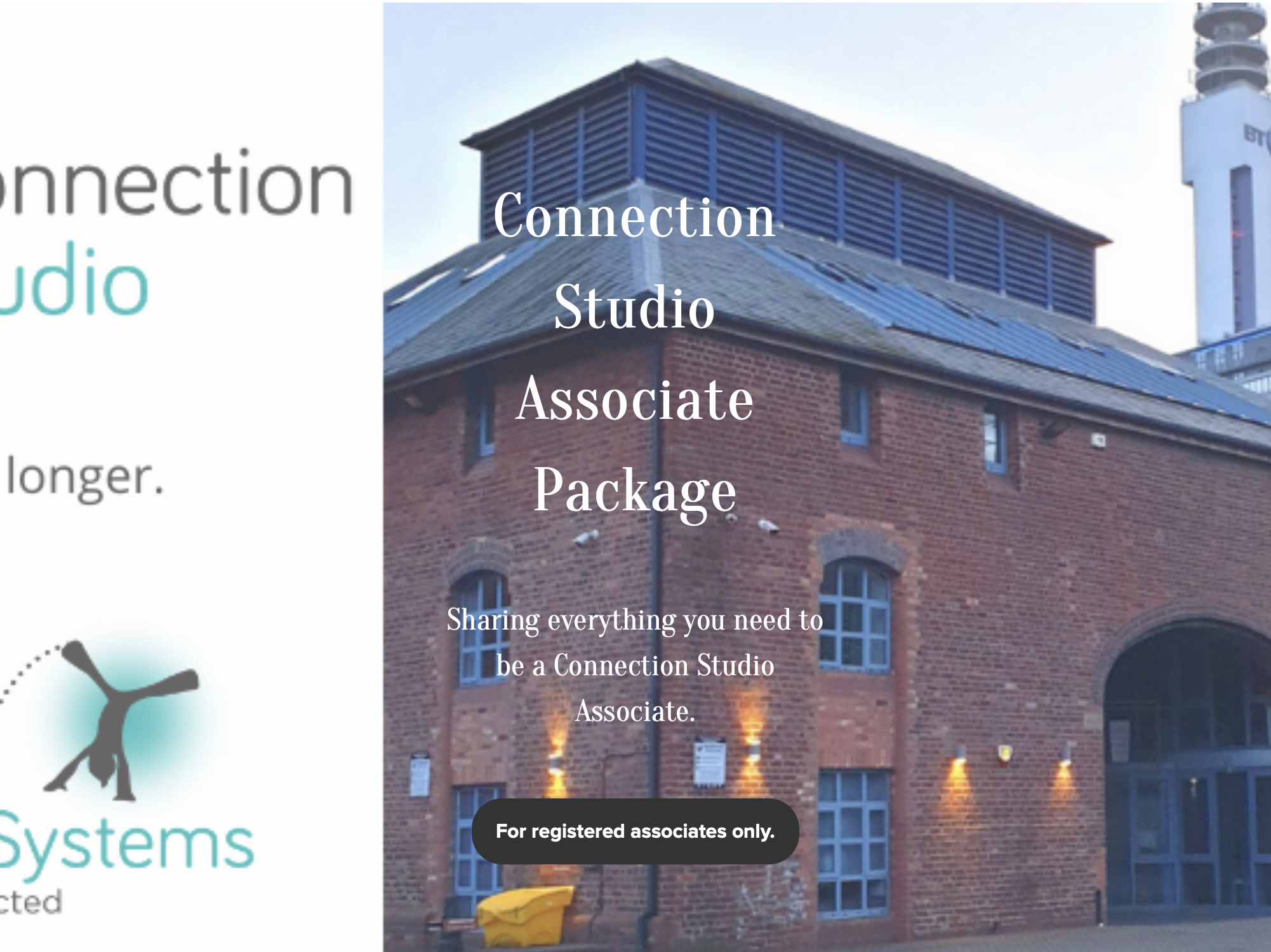 Connection Studio Associate Package
Subscription to be a Connection Studio associate.
We have a robust interview process, for therapists who have a passion for non-pathologising approaches and emotional systems. Be prepared to show a range of videos of your therapeutic work to the interview panel.