It's a time of great transition and adjustment.
In these times, our emotional systems are designed to show us the way.
But in a culture where emotions are labelled as symptoms and high levels of emotions are labelled as disorder or 'conditions' - we have learnt to block the very fuel that will guide us forwards.
In this online interactive course you will learn about the innate power and purpose of emotions, you will engage in a series of practices, or challenges, that are designed to help you be more connected to you, to others and to your world. The practices help you to change, adapt and flourish.
With an online course to do at your own pace, online workshops to join and a review session along the way with Consultant Clinical Psychologists, Dr Jess Bolton or Dr Theresa White; or Psychotherapist, Charley Lee.
In the online material, you learn about the ways our nervous and emotional systems can hinder us on this journey. More importantly, Dr Jess Bolton, Emotional Systems expert, reveals the ways to use the power of the systems inside us and around us to support the change we desire.
Bringing together the best from research, over 20 years of clinical practice, teaching and training, the opportunities within and around this course are like nothing else currently available.
You will learn about: 
- the blocks to change, how to spot these effectively and how to respond 
- what facilitates learning and growth 
- how to combat anxiety, stress, guilt, shame, panic and unhelpful habits 
- facilitating natural neurochemicals to build neuroplasticity - the essential ingredient in change and flourishing 
You will be given straightforward practices that will help unlock potential and can open the door to change. 
We don't make wild marketing statements, we share real experience and real science. With over 20 years facilitating change in the most challenging of circumstances, find out what our expertise in change can unlock in your world. 
Of course we encourage some familiar practices, it is the way that we approach them that is completely different. We can give you clear insight to why previous outcomes might not have been effective, and how to flourish.
Hi, I'm Dr Jessica Bolton
Do you want to find your flow, feeling clear, connected, and centred? Are you keen to ensure others you work with, manage or care for are given the best opportunities to manage change so that they thrive too?
These are my key motivators and after 20 years of helping people manage change in the most challenging of circumstances, I have created this course to do just that.
I have worked within research and health care; academic, organisational and clinical settings. As a Consultant Clinical Psychologist, I have worked with remarkable people who have inspired me repeatedly to believe that change is always possible, and that to do this connection is vital.
So whilst this course is full of the science as well as the practice vital for change and adaptation, we help you connect with yourself, with those around you, and with your environment - and the live elements of the course bring this to life.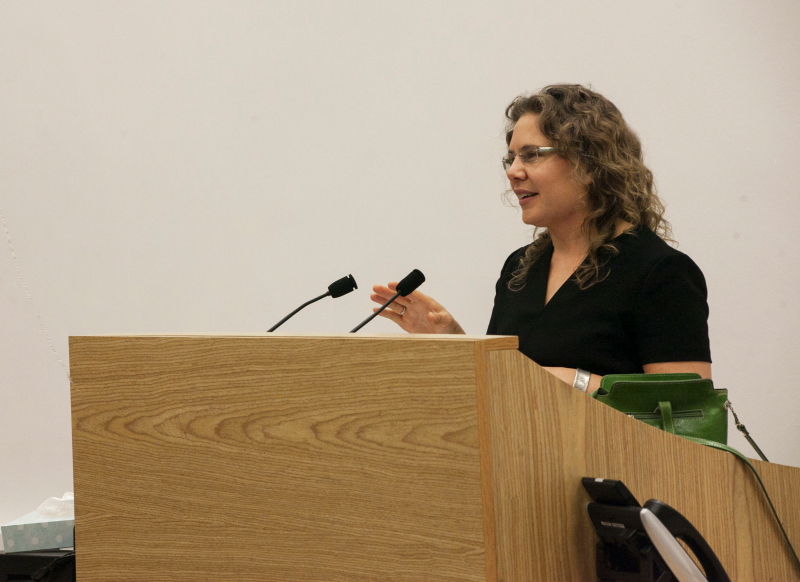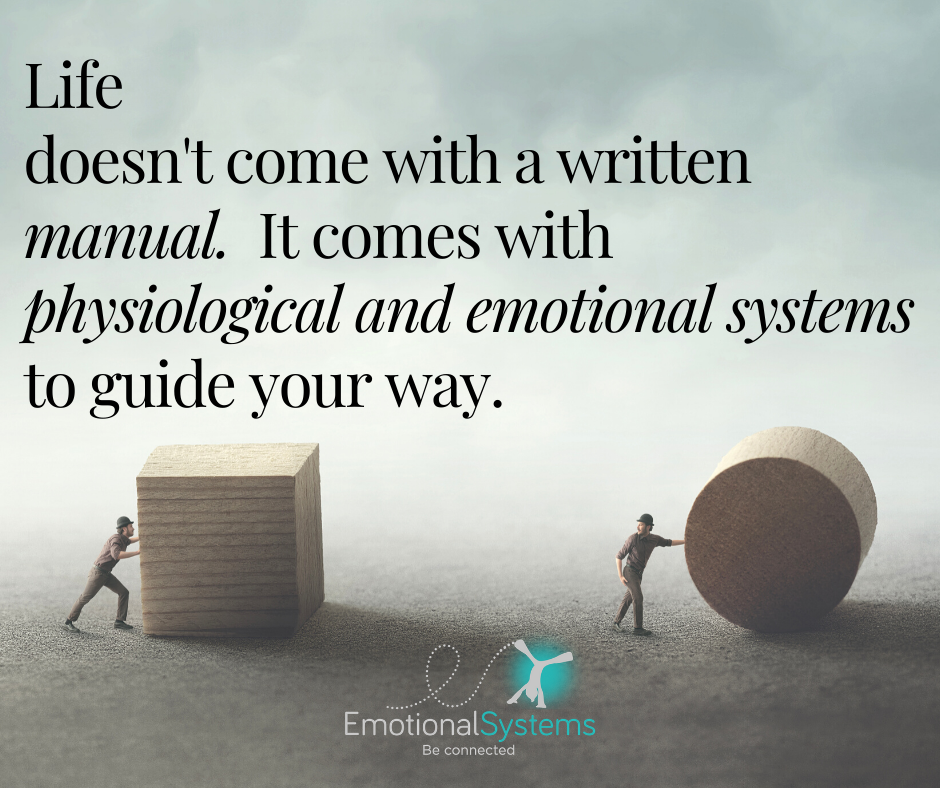 Knowing isn't enough, we also have to put it into practice. So this course from the first section helps shift information into skills. If it was easy - you would have changed already. If there are blocks - take the opportunity to join us on this course.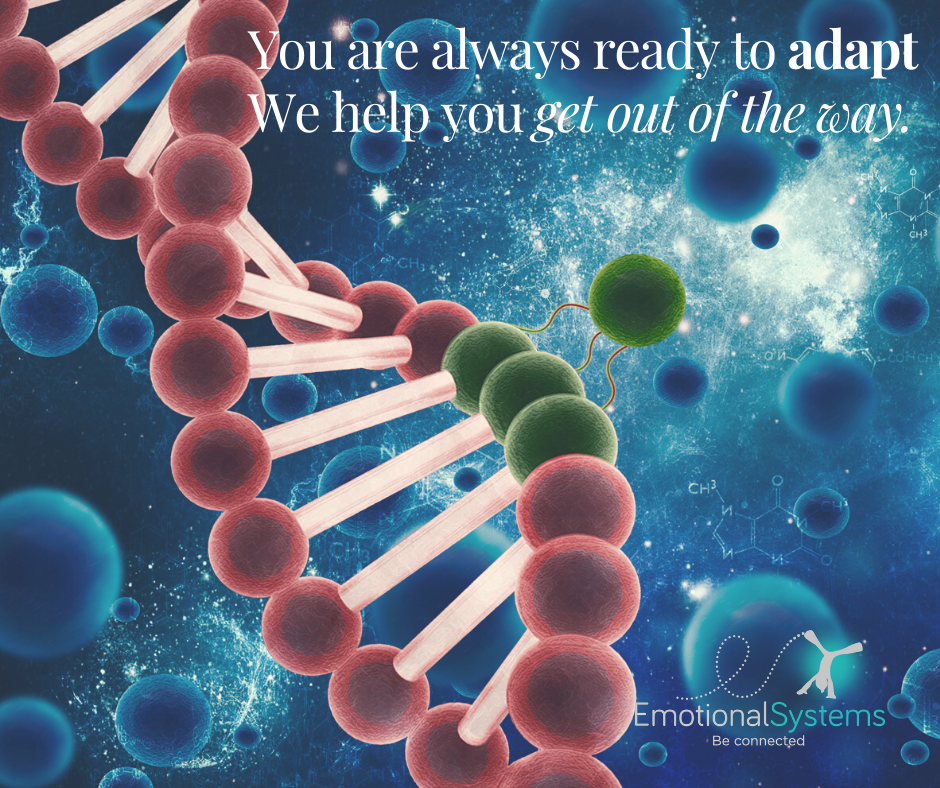 We adapt naturally to our circumstances, we have the capacity to adjust and change within every one of the cells of our body. Human beings can do a fair amount to block change - inside and between us, so knowing more about the science can really enable us to help 'get out of our own way!'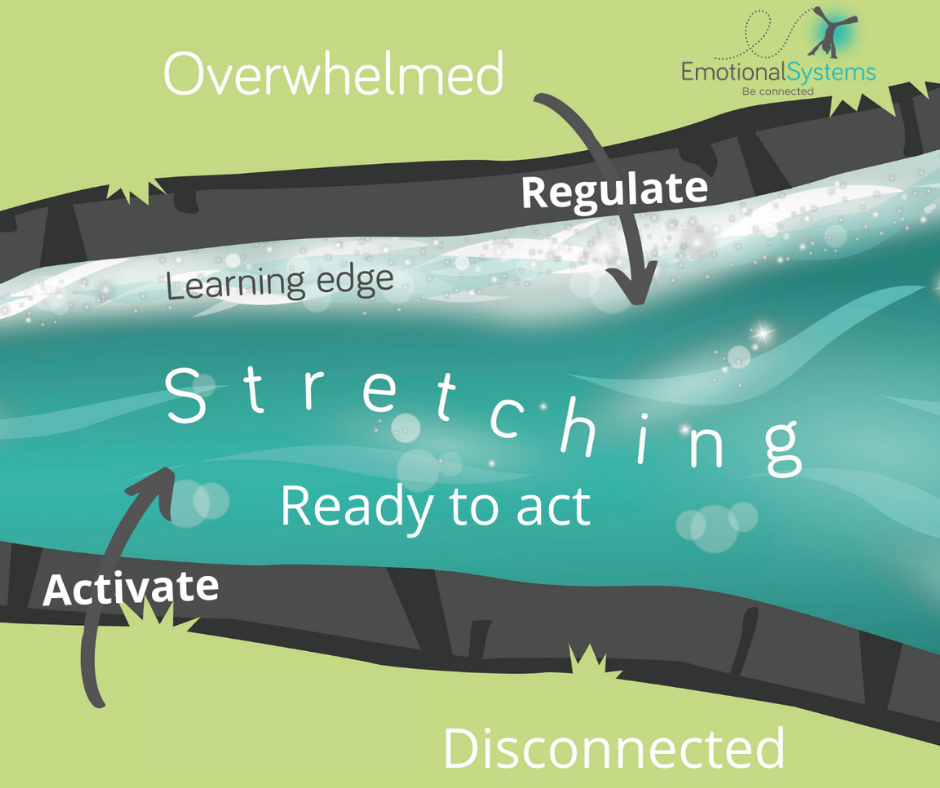 Telling the difference between disconnect and overwhelm isn't always easy - and the indications might surprise you. To re-wire and adapt regulation and activation need to be within connections - not just ourselves - so we have various opportunities to connect... engage in these if they suit you - it's up to you. The option to do so makes this course unique and most importantly - can make the difference between success and stagnation.... so step this way and supercharge your learning.


Prefer online access only right now?
Join this course as part of our Emotional Learning Zone, for a much lower monthly price you get access to all online courses only.