What is Deliberate Practice?
Deliberate Practice (DP) is arguably the most evidence-based method we know of to improve performance in an effective and reliable manner.
The principles of DP systematically target an experiential and procedural type of learning that defines top performers. In fact, decades of research have demonstrated that lengthy engagement in DP is associated with expert performance across a variety of professions.
What sets DP apart from other training methods is a rigorous sequence of ongoing performance assessment, tailored goal-setting, and systematic skill-building informed by expert feedback.
PSYCHOTHERAPY DELIBERATE PRACTICE
"Psychotherapy expertise has traditionally been judged by length of experience and reputation of the therapist. And yet, over 50 years of outcome research have found that the therapist's years of experience is not a good predictor of clinical outcomes. [1, 2]
This means that we need to rethink our ideas about what constitutes a psychotherapy expert. To quote Goodyear et al., we believe that 'psychotherapy expertise should mean superior outcomes and demonstrable improvement over time'. One of the most promising means to achieve this is through ongoing psychotherapy deliberate practice. Importantly, recent research supports that DP is an effective way to improve clinical skills and therapy outcomes. [click here for a review]"
From the Deliberate Practice Institute Website.
Thanks for submitting your information! Please continue with the checkout process.
Frequently Asked Questions
Can I get a refund if I'm unhappy with my purchase?
We try to provide as much information as possible so that you can be fully prepared to get the most from your coaching session. If you have done all that we suggest and are still dissatisfied with your coaching, reach out to us to see if you are eligible for a refund.
Coaching IS NOT covered by Teachable's 30-day student refund policy.
How do I schedule my appointment?
Upon purchasing coaching, you'll receive further instructions on how to book a time for your appointment. Once scheduled, you can reschedule without additional charges should you need to only if you contact us at least 48 hours before the session.
Can I purchase coaching more than once?
Absolutely! Coaching works best as a medium term experience, perhaps meeting at 2,4 or 6 weekly intervals. At your first session we can arrange future sessions to suit our diaries.
How do I know if I need Deliberate Practice Coaching?
Deliberate practice is a vital part of the journey to become expert in almost anything! You may have your own routine and feel you don't need a coach. It is amazing what another person can see that you can't and where you are able to adventure with an expert by your side. We have created a series of questions to help you consider if your current supervision is supporting deliberate practice... try it and let us know what you think.
"Individualized training activities especially designed by a coach or teacher to improve specific aspects of an individual's performance through repetition and successive refinement." (Ericsson & Lehmann, 1996, pp. 278–279).
Some words from Dr Jess Bolton's previous trainees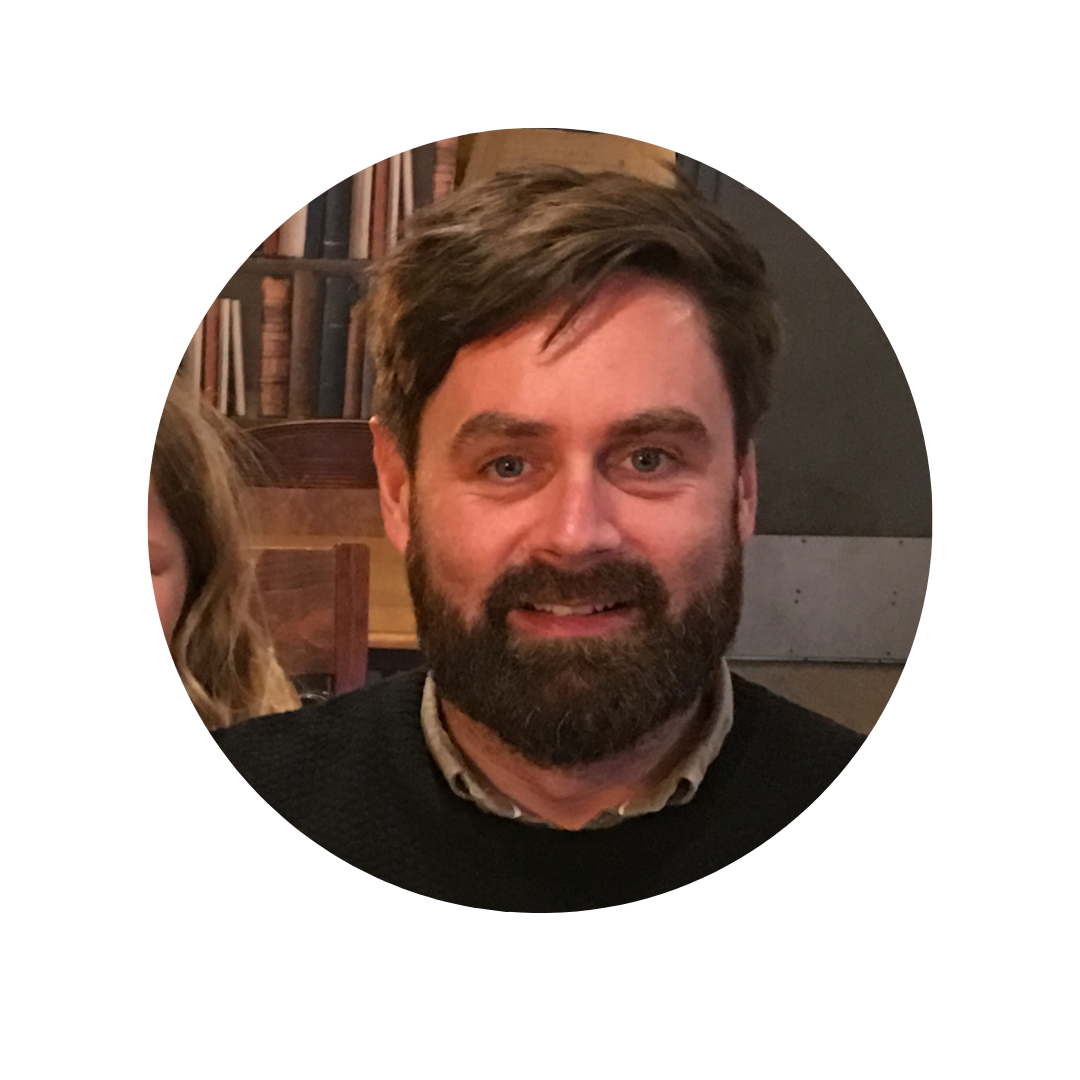 Dr Lee Robinson,
Clinical Psychologist,
Combat Stress
"...has given me a solidity I hadn't experienced before. I notice being less defended, more compassionate with myself and others and able to reach people in a different way."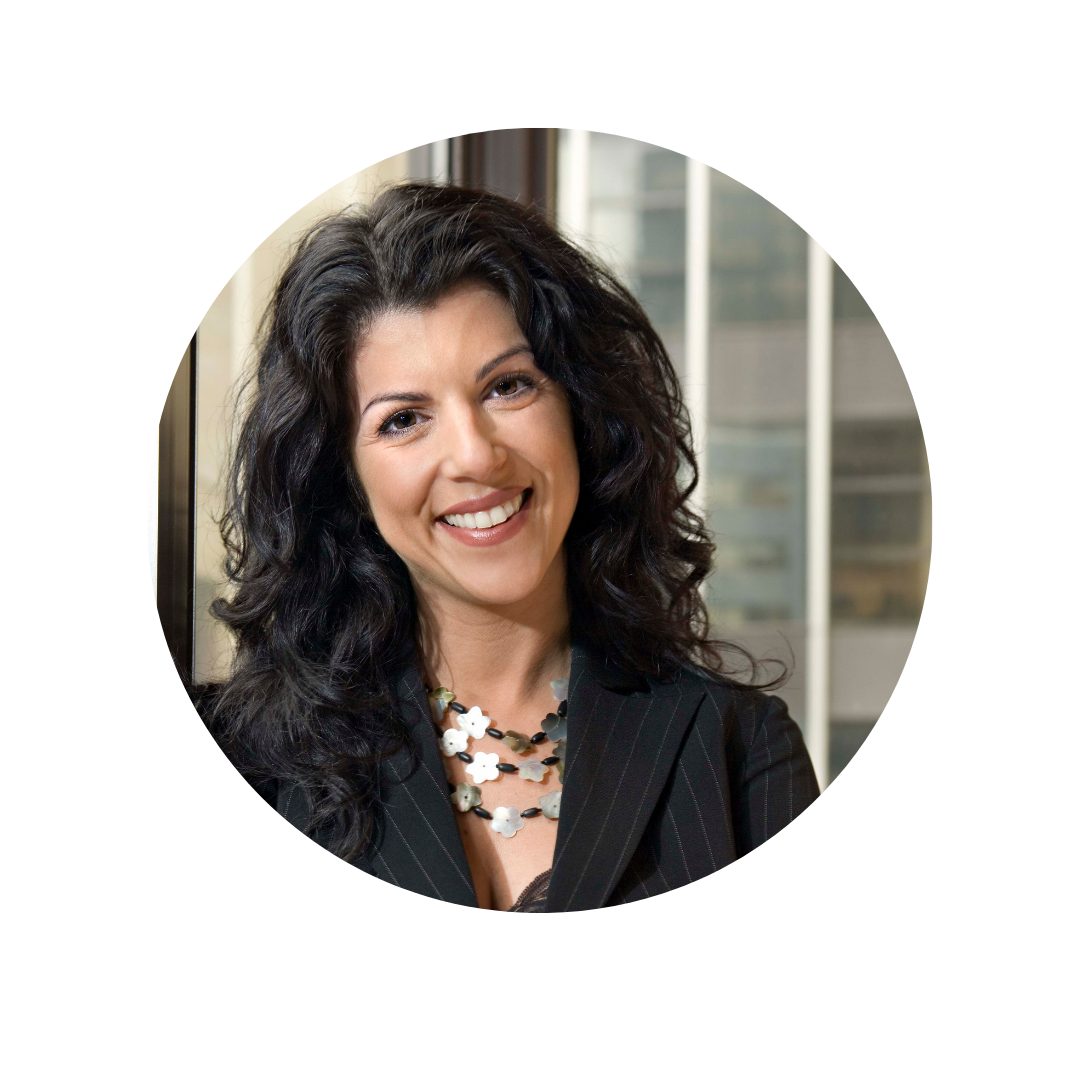 Anonymised feedback
Consultant Clinical Psychologist,
NHS trust
"(big smile). It has helped me to be less defensive in and outside of work. The practice elements were the hardest for me and the most useful. I am determined to keep this going as I have really, really valued it."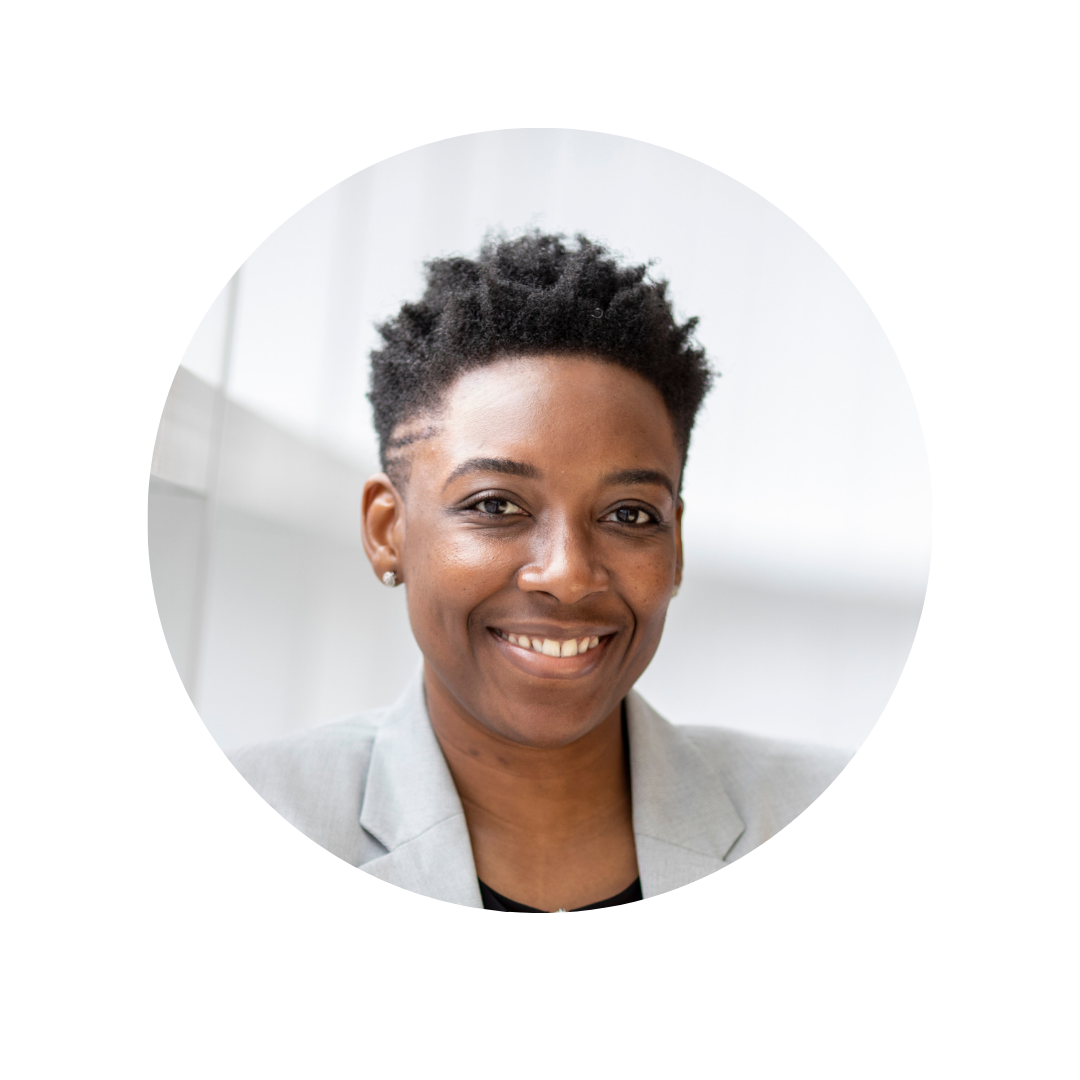 Anonymised feedback,
Psychotherapist,
USA
"I have learned so so much with you.
Thank you!"