Subscribe to our mailing list for offers and updates
Revolutionise how you approach emotional wellbeing -
learning about the emotional systems starts here.


Build your knowledge, emotional awareness and capability.


Reduce anxiety, overwhelm and disconnection.


Increase your energy and emotional freedom.
Physiological systems knowledge has revolutionised physical health in the past 150 years. Learn about and activate emotional systems to transform your emotional health.
With 20 years of experience as a clinical psychologist helping people who have early childhood trauma and longstanding difficulties, Dr Jess Bolton has created a powerful online experience for you to learn about how to approach emotional wellbeing - for yourself and others.
High anxiety is both a barrier to learning and a signal that we can use. We can teach you to spot it, respond effectively and find that underneath anxiety your emotional systems are waiting to help and guide you.
We are social beings, connection is vital to emotional capacity building. So we offer opportunities for connection - with live webinars plus 1:1 coaching and a clinical service to help you if you need more.


Your next step starts here.
Emotional systems help us survive and thrive.
They are as innate as our ability to see when we open your eyes, pick up changes in sound waves via our ears, and feel temperature change and touch via our skin. 
When an emotional system is activated a corresponding feeling can be experienced, which gives us direction, motivation and clarity to respond to the situations we find ourselves in. 
The emotional systems that have been identified across animal species so far are:
– Follow our urge to seek and find so we meet our needs – SEEKING system
– To create safety and respond to danger when it approaches – SAFETY/FEAR system
– Assert and set limits about our physical and emotional needs – ASSERTIVENESS / RAGE system
– Experience pleasure and sexual desire – FEELS GOOD / LUST system
– Connect with others, identify and prevent loss of connection, as well as grieve our loses and connect again – CONNECTION / GRIEF system
– Build relationships with careful and close attention – CARE system
– Learn and develop by playing - rambunctiously, spontaneously, without expectations or judgement – PLAY system
Just knowing about them can make a huge difference. But when we have been blocked after trauma or challenges - how do you activate these effectively in your life?
We need them all but after challenges we can instead be constrained by internal experiences of guilt, shame, anxiety, criticism...
or constrained by external experiences of being labelled, pathologised, teased, undermined or dismissed.
Where can you start to explore the powerful emotional systems?
Do you want to pay attention to your emotional systems so you can guide your mind and direct your life?
Monthly membership to access the whole site, or single courses tailored to your needs.
Take our courses in your own time or book a session of
coaching to supercharge your learning.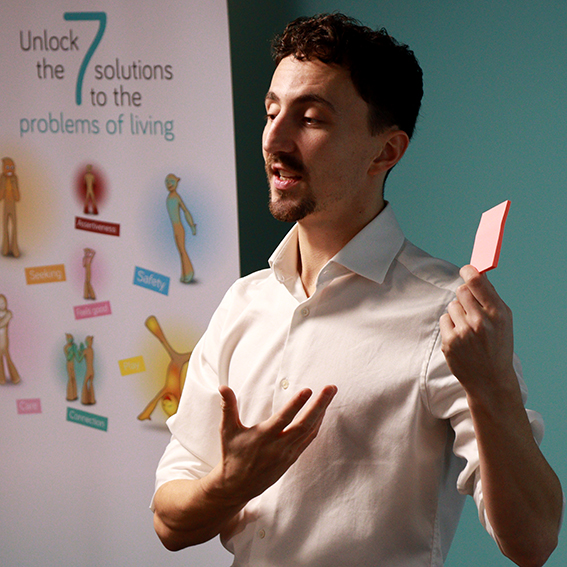 Feedback from our live EHIIT sessions
"A personal thanks for the EHIIT session today - really enjoyed it. Felt energised & connected in the afternoon which helped me focus on decisions I needed to make."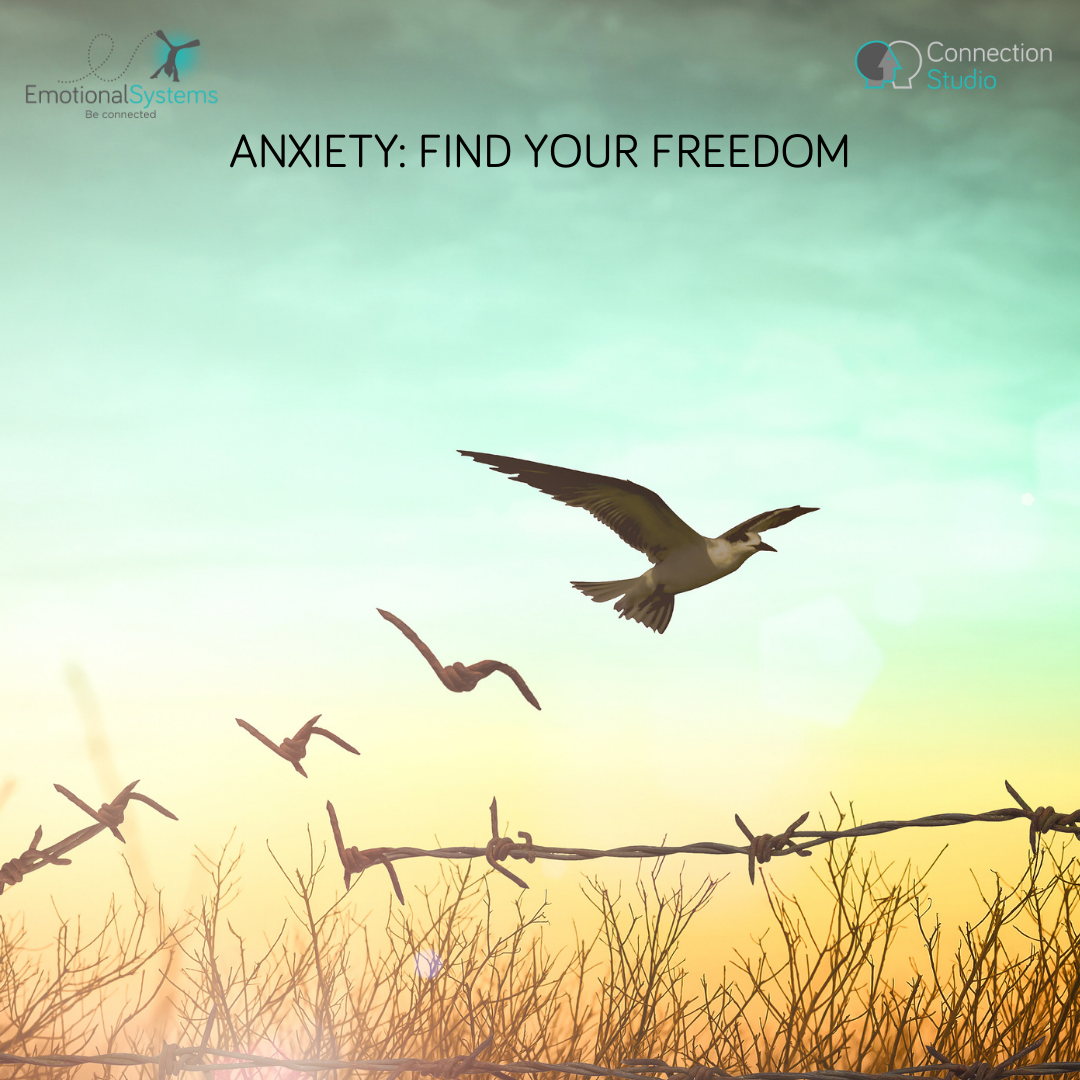 Feedback from our anxiety course
"The green and red anxiety tables are so incredibly helpful! Enabling me to notice what is showing up for me - mind and body right now.
This has increased my courage and helped my data collection. The outcome has been setting guilt free boundaries this morning … what a joy … thank you!!"
Feedback from Science & Practice of Change & Flourishing
"WOW! I've been telling anyone who listens that this course and your techniques are a game changer.
It turned everything on it's head for me… this has been a true revelation into my self care. 
Thank you again to you Jess, and your team."
Introduction to emotional systems
Our innate emotional systems guide and power our life.  When they are blocked, the impact our mental and physical health is significant and our life span can be drastically shortened.
Our emotional systems have evolved with clear and separate functions to help us navigate the opportunities and difficulties in our world. 
With plenty of free infographics to help build your understanding... you can dip your toe in before you take a course.