Featured Products
All these courses are included in this emotional systems learning zone. More courses are on their way, our membership option is absolutely the best route to explore and learn.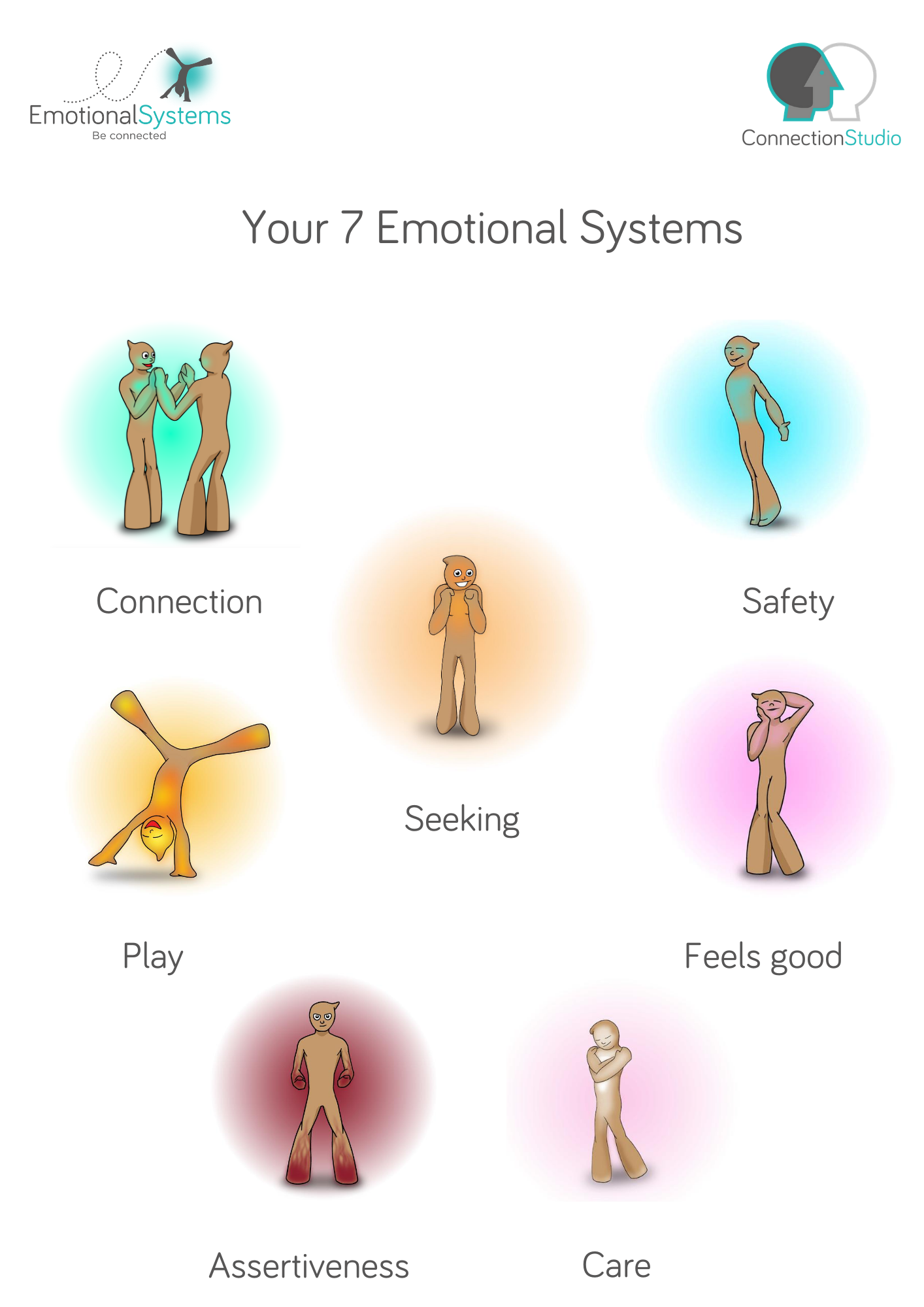 To connect to the most powerful systems that are present within each one of us? Systems that navigate our lives, and do so brilliantly if we can just unblock them, release them.
Simultaneously, they have evolved to guide our way. However, many barriers that block them can last for weeks, months or even a lifetime.
Do you want to connect with yourself, others and your world more effectively and authentically?
Have you been feeling shut down and disconnected, but are now ready to find a way to wake up, be curious and excited again?
Has anxiety and fear been dominating your experience, perhaps trauma that has passed remains all too present in your life? Do you want to experience a feeling of safeness inside yourself?
Is guilt and shame intruding into your day to day experiences, blocking playfulness, feeling good and your power? Are you ready to feel assertive and own your strength and power? Ready to feel good and play because, alongside our power and responsibilities, these are our birthright?
You can move towards being aware of your seven emotional systems, building your emotional fitness so that your ability and stamina to manage powerful feelings increases.
You get results whether you are struggling to express all your emotions, or just have a couple of systems that easily push you into a feeling of overwhelm; whether you are aware of past experiences that influence difficulties or are unsure.
We help you become aware of what is getting in the way - e.g. anxiety, guilt, physical experiences like pain, a lack of knowledge, unhealthy ways of coping, or being disconnected.
We help you connect in this present moment to what is happening inside you. We help you connect with your 7 emotional systems and ensure they direct your life in a way that serves you.
A straightforward idea that can take expertise and a lot of care to bring to fruition.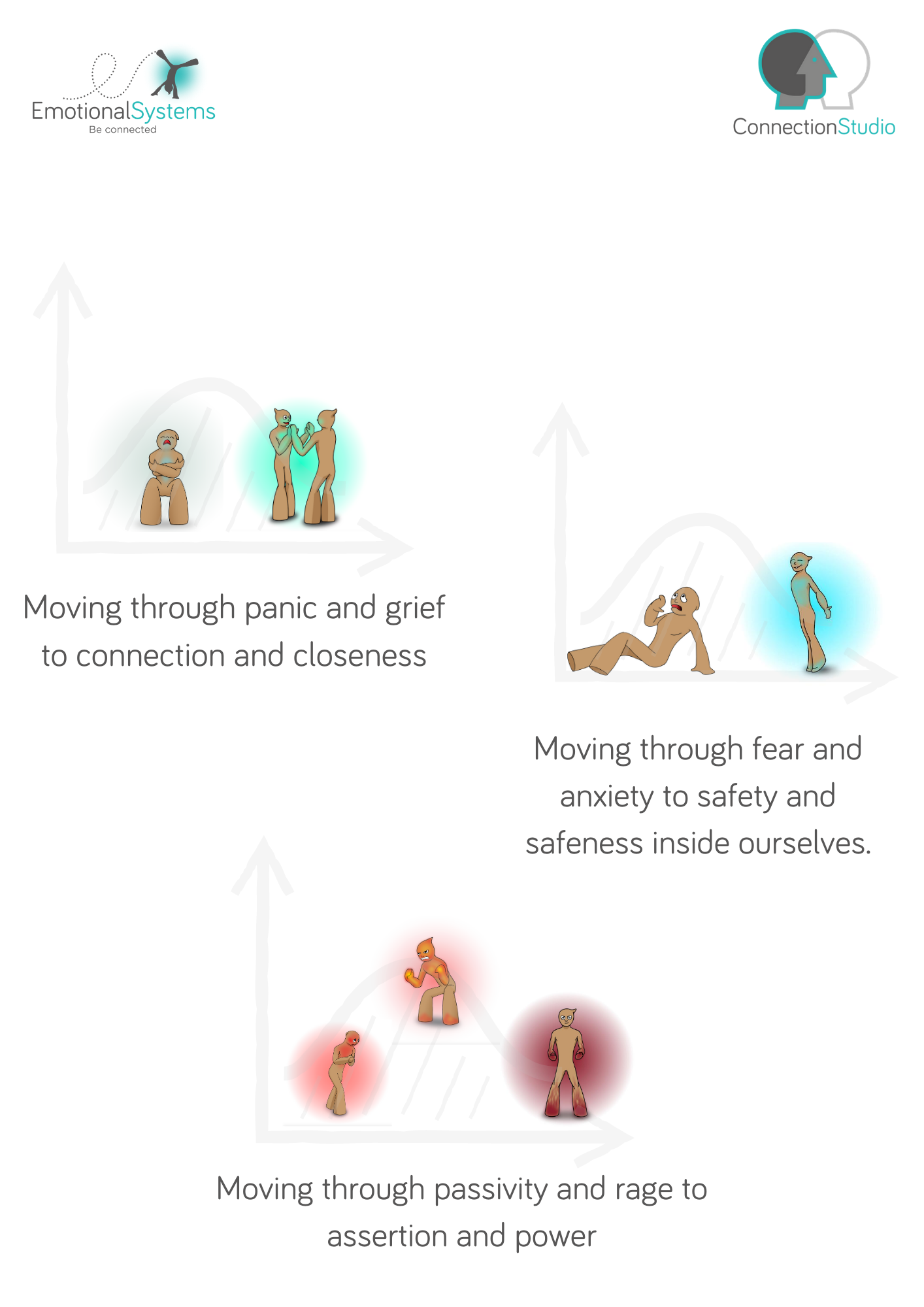 Dr Jessica Bolton
Consultant Clinical Psychologist
A woman on a mission to challenge the culture of hiding or burying emotional experiences. She passionately believes that a world where people fully embrace their emotional systems would be a more effective, safe and environmentally secure place. Over the past 20 years as a clinical psychologist, she has deepened her understanding of the Emotional Systems and incorporated them into all of her teaching, training and therapeutic work.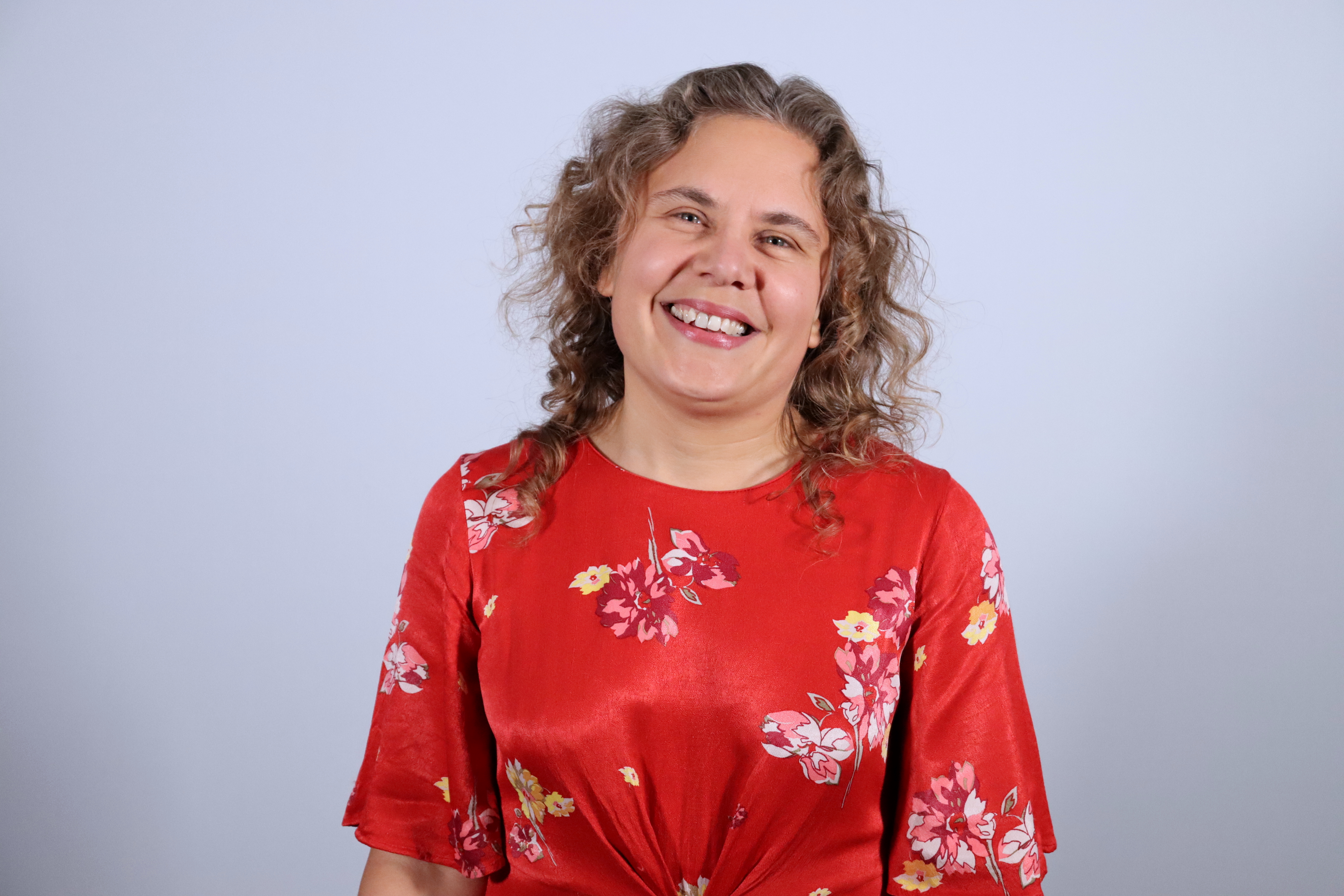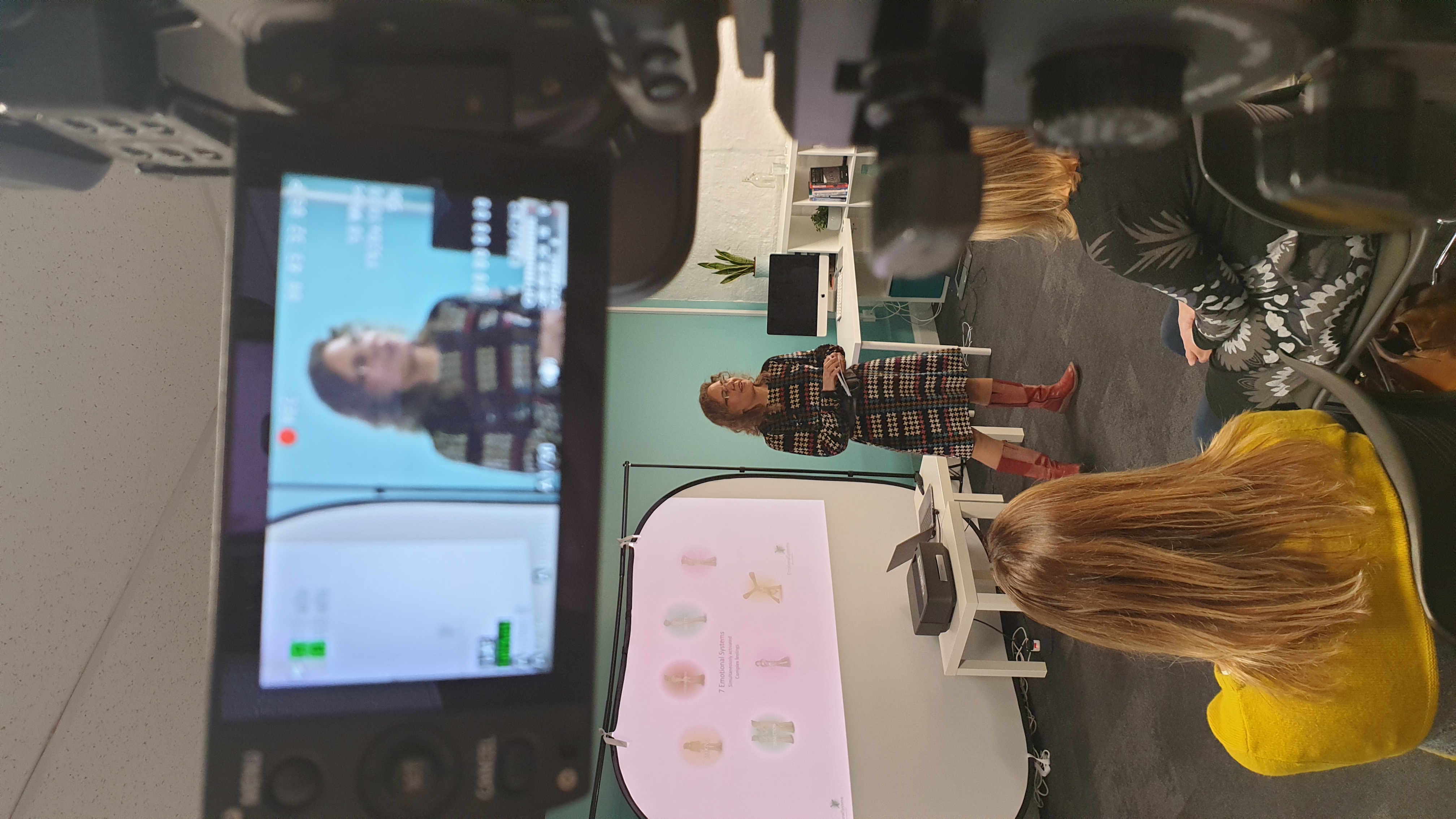 What are the courses like?
We use a mix of video and audios, both created solely for these courses and sharing occasional live material where this supports learning effectively.
Exercises, practices, downloadable material and personal challenges are also part of all the courses so that what you learn comes alive.
The result gives you access to a enriching and powerful learning experience.
"Really loved this course"
"This course is jam packed with tons of information and exercises that are really easy to follow and perfectly designed to allow you to go at whatever pace you need to. It's obvious that a lot of thought has gone into designing and creating the course to give maximum benefit."