FOR THOSE WHO HAVE BEEN INVITED TO JOIN.
Subscription to join our UK public sector IEDTA qualified supervision group. This new subscription gives you access to monthly group supervision sessions online with Dr Jessica Bolton. In addition, you and your UK public sector clients gain access to our Emotional Learning Zone.
We are inviting IEDTA accredited practitioners working in the NHS and public / charitable sector organisations to join this group. If you meet this criteria and are interested in finding out more but have not been personally invited yet please contact us via the contact form on our connectionstudio.net website.
You are an experienced lot. IEDTA accreditation often comes at a time when you are senior clinicians or moving into more strategic / managerial roles. Our group will reflect this and so we will make space to support you in your role as a consultant or manager.
Let's create an emotionally connected space for learning and development!
We have a private associates group but my passion to support those EDT practitioners working in the NHS especially has been rumbling away in the background. My desire to create playful, learning spaces full of connection, care, passion and exploration goes beyond organisational barriers; if I do anything for the lowest price possible, this seems the right place to put my energy and efforts. The ripple effects we can create by supporting each other are powerful, so I'm inviting IEDTA accredited practitioners to join for £35 a month. This gives you membership of the supervision group, plus access to the online courses for you and access for your public sector clients. 
It will take a fair amount of setting up and coordinating on my part; and stability will be essential to safe creative exploration within the group, so I am asking for a yearly commitment.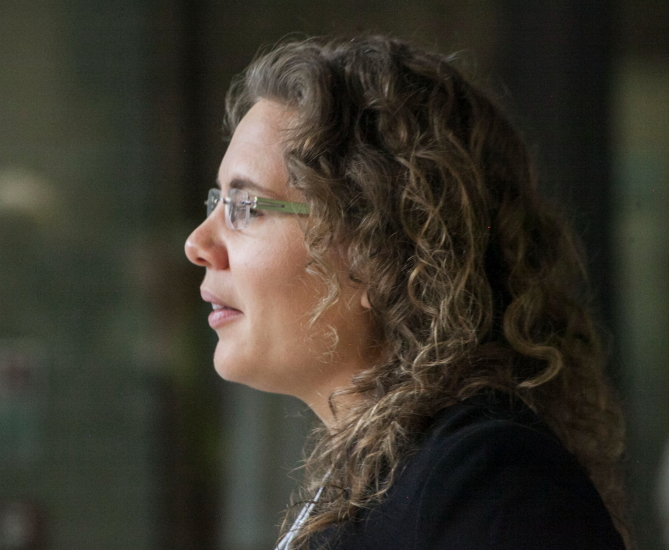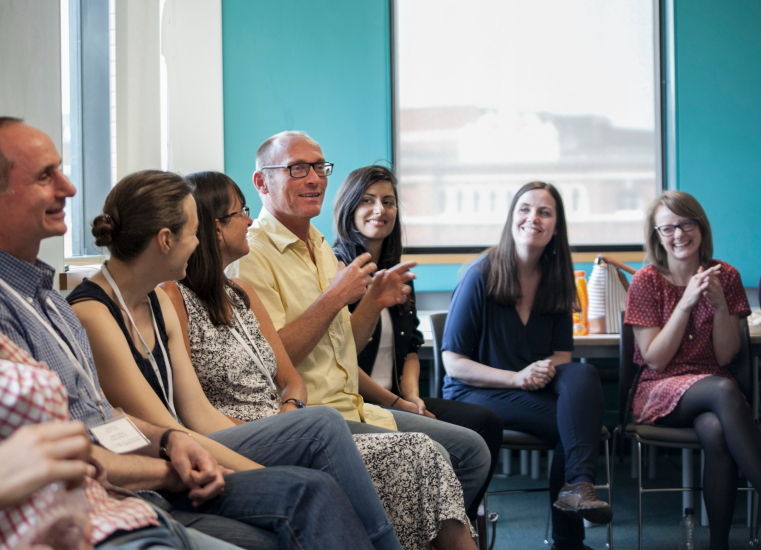 Release the part that longs to be with others who speak your language...
You've followed your desire to train in a challenging and emotionally connecting model. You are able to help your clients in a remarkable way, and understand unconscious emotional dynamics.... but you might feel a little separate from others in your team and psychological service.
Our aim is that membership will give you access to an incredible network of warm, innovative clinicians who offer a cutting edge clinical, strategic, supervision and managerial practice.
Feeling rusty?
Forgotten the language? Not working clinically right now? Just back from time out working in your area or working at all?
It doesn't matter. We welcome you just as you are.
My priority as a facilitator is to create environments that promote this, and prioritise your learning and development - starting wherever you are at.
Join us and together we can co-create the emotionally connected space you need.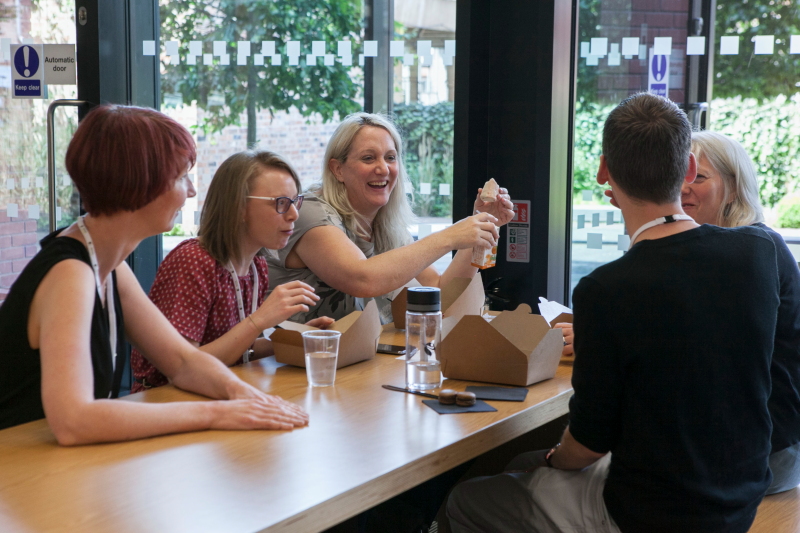 Please contact us direct if your service is able to fund you. The price is higher - £75 a monthhe self funded price is significantly subsidised.
Those subscribing without permission will be removed immediately and no refunds will be given.
For invited members, the subscription cannot be cancelled for the first 12 months, by joining you are entering into a twelve month contract.